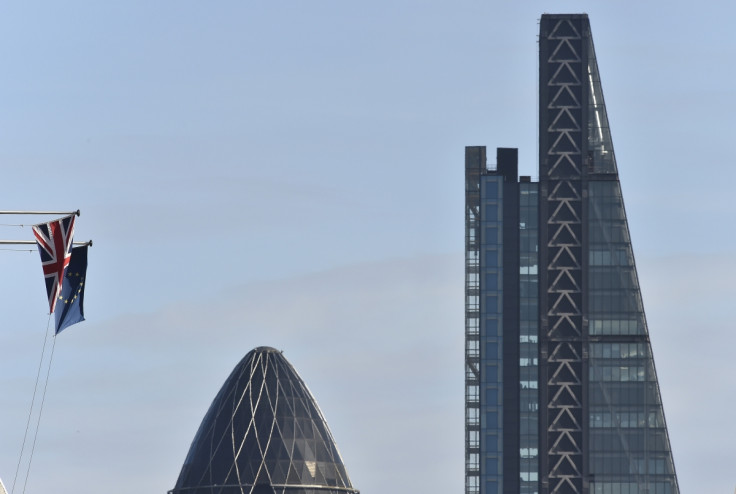 Jeffrey Evans, head of the City of London Corporation, slammed London Mayor Boris Johnson for supporting the Brexit campaign and called the mayor's stance over the issue "disappointing". By backing the idea of Britain leaving the European Union, Johnson is sending "unwelcome and unhelpful" signals to investors about the financial centre, Evans said.
"The City of London is the leading international financial centre in the world," Evans, who is also ceremonial lord mayor of the financial district, was quoted as saying to Reuters. He further added, "It is the most cosmopolitan major business city in the world and ... a step backwards from an international position, which I think many would see this as, is unwelcome and unhelpful.
"We want people to be out there with views, but I think people do appreciate Britain's international position and they like to see leading spokesmen in London being pro-Europe," Evans told Reuters.
In March, the City of London Corporation, which is responsible for the City of London's administration, expressed its support to Britain staying in the EU. Evans reportedly said that being a part of the bloc has been "a great factor for inward investment" into the country and noted that if the UK opts to leave the EU, "Britain's position as a major trading centre" would be "harmfully impacted."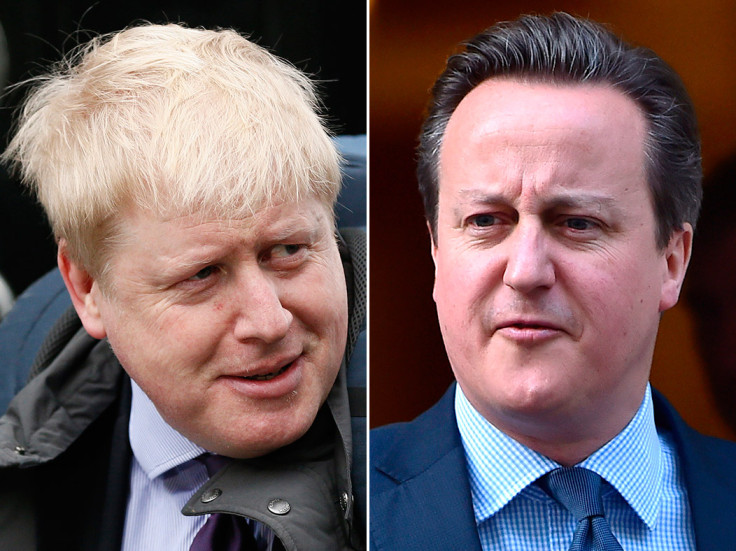 The London derivatives market is reportedly the most important financial centre in the 28-nation bloc, with London dominating the $5.3-trillion-a-day (£3.74 trillion) global foreign exchange market. If the people of UK vote to leave the EU in the 23 June referendum, London could lose trillions of euros in derivatives trading.
However, the mayor of London is campaigning for the people to vote to leave the single-currency bloc, which many believe is aimed at securing the prime ministerial position. Some recent opinion polls have signalled that in case of a Brexit, Johnson would be the most favoured leader for the top job if Prime Minister David Cameron steps down.