EU referendum: Foxtons warns of 'challenging' outlook as Brexit fears grip property market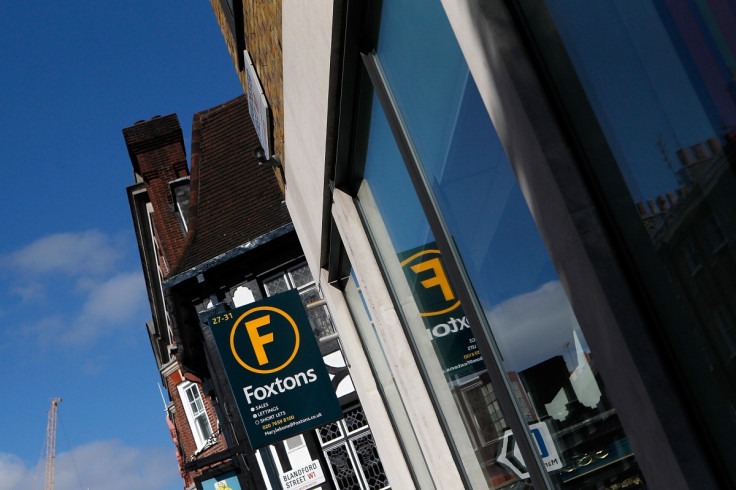 London estate agency Foxtons warned investors the European Union referendum will hurt its business in the short term as political uncertainty paralyses the property market.
In its trading statement for the first quarter, Foxtons said revenues and transactions were boosted by a surge in buy-to-let activity ahead of a 3% stamp duty hike in April for purchases of additional properties. Revenue lifted 16.2% year-on-year to £38.4m ($56m) during the three months. There was a 28.5% increase in sales driven by buy-to-let investors.
But the EU referendum on 23 June, in which British voters may choose to leave the 28-member state single market, is dampening the property market as buyers and sellers hold their breath to see what the outcome will be.
No state has ever left the EU before and there is a risk of economic turmoil in the aftermath of a vote for what is dubbed "Brexit". Several investment banks forecast sterling will lose around a fifth in value in such a scenario.
"We have had a strong start to the year with a record first quarter driven by a number of sales transactions being brought forward before the introduction of the additional stamp duty surcharge on buy-to-let properties," said Nic Budden, chief executive of Foxtons.
"Nevertheless, we expect the first half of the year to be challenging with a reduced sales pipeline entering into Q2 and the underlying short-term impact on transaction volumes from the uncertainty around the European referendum."
A report by credit rating agency Standard & Poor's (S&P) said a Brexit could cause property prices to unravel the gains they made in recent years, particularly in the commercial sector in London. Firms may leave London, downsize their operations or not invest in the city in the first place, weakening demand for office space.
"Uncertainty leading up to the 23 June vote is likely to have a somewhat paralysing effect on investor decisions on UK real estate purchases," said S&P credit analyst Marie-Aude Vialle. "Should the country decide in favour of a Brexit, prolonged uncertainty during the subsequent exit negotiations may turn investor sentiment more negative."
Polling shows little to split the remain and leave votes ahead of the EU referendum, though there is a significant number of undecideds. A YouGov survey between 12-14 April found 40% intending to vote remain and 39% backing leave, with 16% saying they don't know which side they will support. A further 5% said they would not vote.
© Copyright IBTimes 2023. All rights reserved.