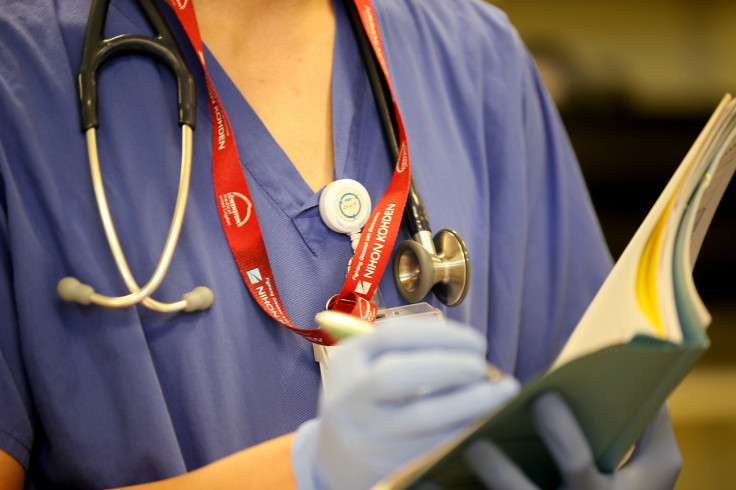 The UK has paid out £6.18bn ($8.79bn) to other EU countries for the medical treatment of British citizens abroad over the past eight years, while recouping just £405m between 2007/08 and 2014/15 – a payment gap of £5.7bn.
Vote Leave, one of the groups vying for the Electoral Commission's official Brexit campaign designation, claimed the figures mean the UK is being short-change over health tourism and the money would be better spent elsewhere.
"The UK has been getting short-changed by the EU for years. We hand over £350m to Brussels every week but get less than half of that back – with strings attached," said Labour MP Gisela Stuart, the chair of Vote Leave.
"On top of that, health tourism from the EU has cost us billions. This money could have been much better spent – it could have been invested to improve care for NHS patients.
"If we Vote Leave we will be able to stop handing over so much money to the EU and we would be able to spend our money on priorities here in the UK like abolishing prescription charges and investing in the NHS."
But pro-EU campaigners have warned British holidaymakers would face "massive bills" if the UK broke away from Brussels at the 23 June referendum and they were to find themselves ill abroad.
"I congratulate Vote Leave for their honesty in admitting that they would leave British holidaymakers out of pocket by forcing them to cover the cost of treatment in EU countries," said James McGrory, chief campaign spokesman of Britain Stronger In Europe.
"Falling ill away from home is worrying enough, and the European Health Insurance Card allows British families to access the best available care without having to worry about the costs.
"Vote Leave clearly think that this policy is a price worth paying. But to leave Brits to face a massive bill on their sickbed miles away from home would be damaging and inhumane.
"The millions of British people who holiday in, or go on business to Europe every year are safer and better off thanks to our membership of the EU, while leaving would put travellers at risk."
Latest EU referendum opinion polls
| | | | | | |
| --- | --- | --- | --- | --- | --- |
| Date | Pollster | Remain | Leave | Undecided | Method |
| 29 Mar - 1 Apr | Opinium | 39% | 42% | 18% | Online |
| 24-29 Mar | TNS | 35% | 35% | 30% | Online |
| 24-29 Mar | BMG Research | 41% | 45% | 14% | Online |