Brexit big beasts like David Cameron and Boris Johnson must do more to court the young vote if they are to swing the Remain/Leave debate their ways. Britain's membership in the European Union hangs in the balance with the latest polls showing rival campaigns are neck and neck.
The closely fought battle means young voters could play a decisive role in Britain's future in Europe. 53% of 18-34 year-olds are expected to cast their vote on 23 June making it the least likely age demographic to head to the polls.
Voters in their late teens would have been babies or toddlers when the Euro was introduced in 1999 and those in their 20s weren't even born when Margaret Thatcher negotiated the UK rebate in 1985.
One of those is Benji Fisher. The 20-year-old University of Birmingham student formed Just Debate, a website that presents both sides of a political argument in a concise and impartial way so that young people can better engage with the day's major issues. He believes politicians should be making a better play at mobilising the youth vote.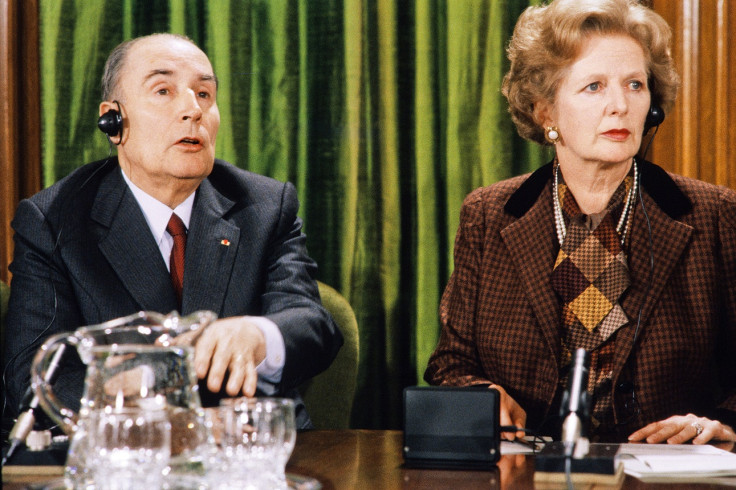 "I think that young people are very disenchanted with the current political system. They are un-engaged and find it to complex," Fisher tells IBTimes UK.
"Politicians are speaking but they do not engage. To be honest , it's a bad cycle: politicians say they want young people to vote but don't really try to get them to vote. I feel like they are trying to get us to vote but are not presenting us with resources like information.
"What Just Debate does is say 'Here are the resources and go out and vote'. That's something you would expect from the BBC but even their reputation has been damaged for apparently supporting Remain. We are trying to approach it equally, from both sides.
Encouraging youngsters to get out and vote is a bigger concern for Remain than it is Leave: a whopping 53% of 18-34-year-olds indicated they would vote to stay in the EU compared to 29% who said they would exit.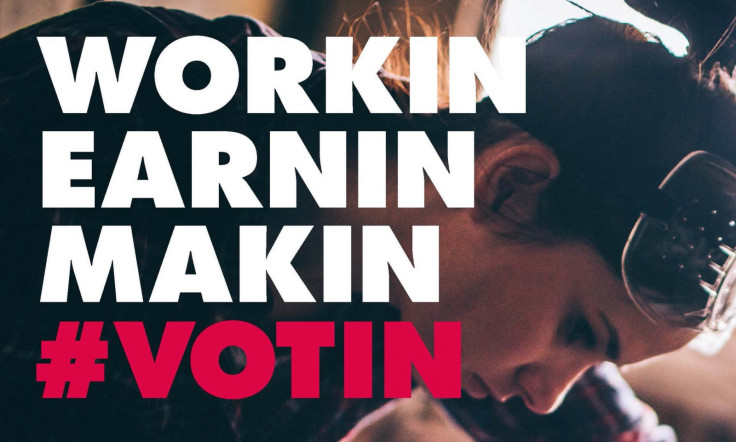 Politicians' attempts to drum up support have varied from Brexiter Boris hanging out of a battle bus to Remainers' ridiculed video portraying young people as "workin, earnin, shoppin, ravin, chattin". On the later, Fisher thinks a word should be added at the end: 'patronisin'.
"Firstly, I think it is quite patronising. They've gone for the 'cool dad' approach. But at least it was a concerted effort, even though it was not that great."
With time ticking until the vote – registration to vote in the referendum ends on Tuesday (7 June) – swathes of the electorate are undecided. They complain of a lack of facts, exaggerated consequences and plain old scaremongering. Fisher says the uncertainty means it is all to play for.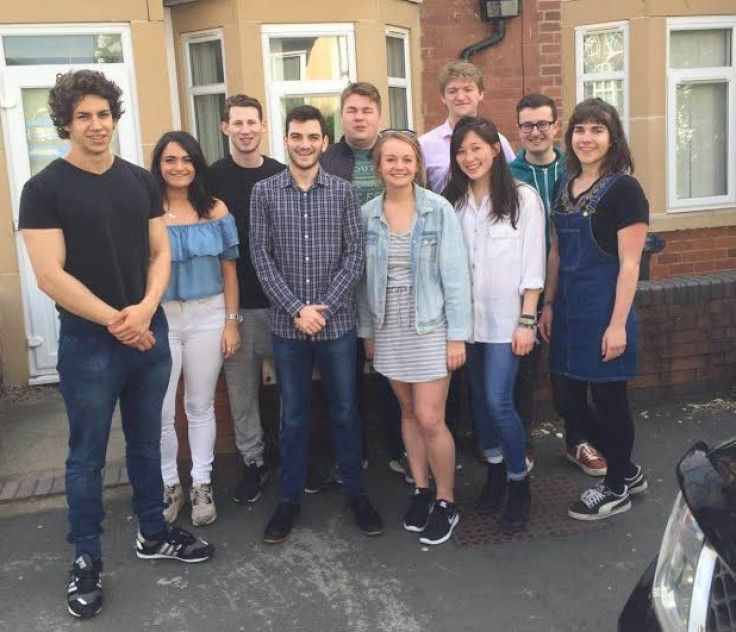 "There are so many young people who are not and do not yet know how they will vote. I don't think there are many young people who are wholly Remain or wholly Leave. There are a lot who are undecided. I don't even know how I'll vote yet, I'm completely undecided and so are a lot of my friends. I think it is all to play for."
Former mayor of London Johnson and fellow Brexiter Michael Gove this week moved to shift the narrative toward immigration and a potential Australian points-based system and the issue of migrants entering the country is also one for the youth vote to consider.
"From my experience," Fisher adds, "the thing about immigration that troubles young people is if the job market is depleted by migrants coming into the country. Sovereignty is also big thing to young people and as we grow up and become more politically aware, we want to live in a democracy that elects its government."
Just Debate - "digitising democracy"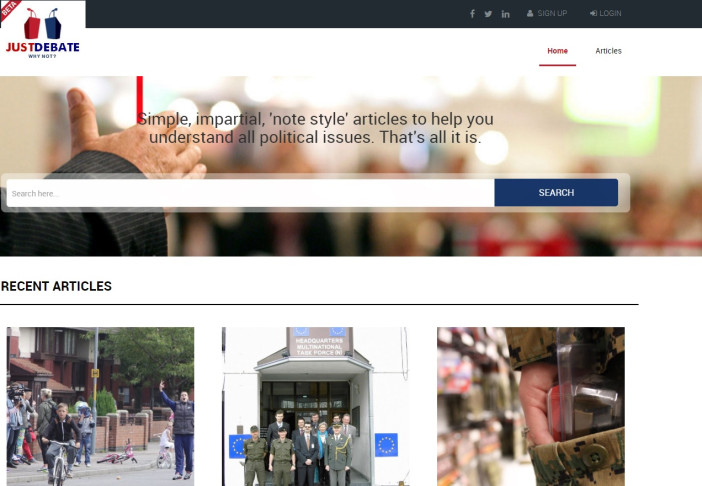 Conceived four years ago as a way to inform young people on the big political debates, Just Debate picks a topic and invites two contrasting voices from either side of the argument to have their say. Founder Benji Fisher describes it as "fast, impartial news free of political bias".
Last year it received a cash injection from an investor who believed in the project and it has now run by 40 volunteers from across five universities. It's 'further reading' section provides a deeper understanding on topics with contributions ranging from bloggers to academics.
It will spend the summer recess developing the site before diving head first into the new parliamentary term in September. "We do research on both sides of the argument with the aim of sparking conversation," Fisher said. "We want to digitise democracy and encourage the discussion to continue."