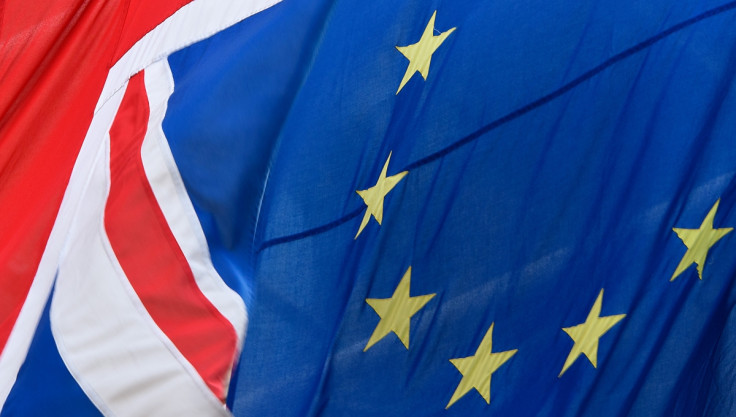 Britain's most senior civil servant Sir Jeremy Heywood is expected to face tough questioning on Monday (29 February) over claims that senior civil servants are bypassing ministers who support Brexit.
Heywood, the cabinet secretary, will be quizzed by a commons' select committee over allegations that ministers who do not back David Cameron's Brussels' deal are being muzzled.
Whitehall sources say that civil servants are pushed to inform Number 10 if their ministers supported Cameron, and if not, they would be denied official papers related to the EU referendum.
Cameron says pro-Brexit ministers can stay in the government during the referendum campaign but there are rules they have to follow to reflect the government's pro- EU position. These include limited access to documents, and no civil service help in making the Brexit case.
But one senior government figure told The Times that the rules are being applied unfairly and that: "There's no doubt at all that Heywood has been overstepping the mark".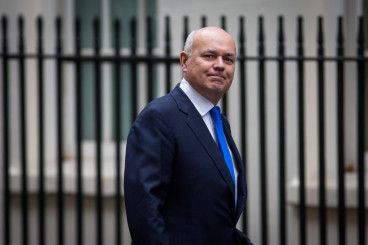 In a statement, Number 10 said that anti-EU ministers can see "any papers relevant to their department".
"It is only papers specifically relating to the EU referendum that they will not receive and that reflects the fact that the government has taken a position and they are choosing to take a different one".
Bernard Jenkin, the chairman of the Commons public administration select committee, told The Guardian that Heywood appeared to be acting in an "unorthodox and unprecedented" manner.
Earlier, work and pensions secretary Iain Duncan Smith had told the BBC that leaving the EU would be a "stride into the light" although it emerged that he was not told about research by his civil servants would be used to make the case to stay in the EU.
Meanwhile, the government's first official analysis into the impact of Brexit has said that a decade of uncertainty would ensure and hit car manufacturing, farming and financial services hard.
Written by civil servants in the Cabinet Office, the document says that the UK would not be able to leave the EU within two years, as stipulated by treaties but: "A vote to leave the EU would be the start, not the end, of a process. It could lead to up to a decade or more of uncertainty," The Guardian reported.
In doubt would be the rights of two million British expats in Europe. There would also be complications in setting up new trade deals with the US and other countries in the EU and that the process of leaving the union would be "complex" and grinding.
Out campaigners are expected to say the report is playing into the hands of a government drive to promote "Project Fear" and will reiterate the position that it would be more risky for Britain to stay in the EU.