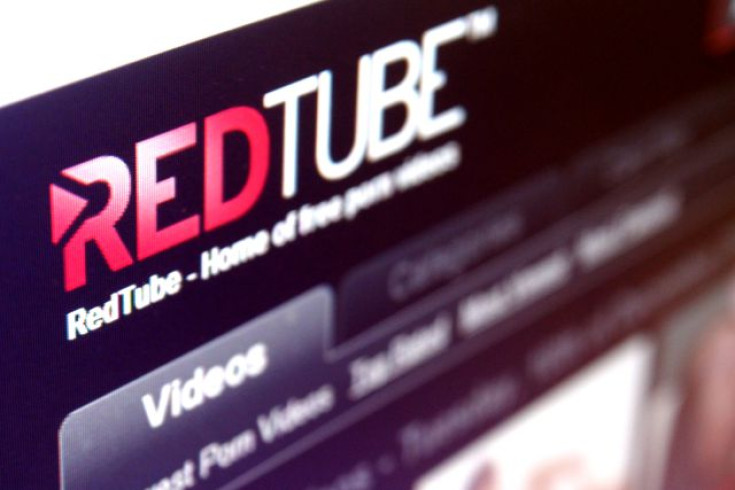 The European Union has ruled the UK's internet porn filters imposed by service providers are illegal and will be effectively be removed by the end of 2015 – or so it thought. Despite the ruling, Prime Minister David Cameron has claimed he has agreed a veto to the legislation that will allow the UK to continue to block pornographic sites.
As part of the EU net neutrality laws that were passed on 27 October, it stated internet service providers in Europe are required to treat online traffic "without discrimination, restriction, or interference". This encompassed the porn block introduced by the Conservative government in 2013 and saw some ISP activate a filter by default unless people chose to opt-out.
When the gavel came down on the EU's decision to deem the porn filters illegal, it came as a shock to Cameron who vehemently enforced the introduction the filters. He told MPs at Prime Minister's Questions: "I spluttered over my cornflakes when I read my Daily Mail this morning, because we worked so hard to put in place these filters, but I can reassure that we secured an opt-out yesterday so we can keep our family friendly filters to protect children.
"I can tell the house that we will legislate to put our agreement with internet companies on this issue into the law of the land so our children will be protected."
The UK government has essentially stuck its tongue out at the EU ruling and aims to bypass the law by intending to bring in new UK legislation before the EU's comes into effect as of April 2016. However, panicked parents cannot breathe a sigh of relief just yet as the new law Cameron intends to introduce could be challenged in the European Court of Justice and be ruled out for being more restrictive than the EU legislation.