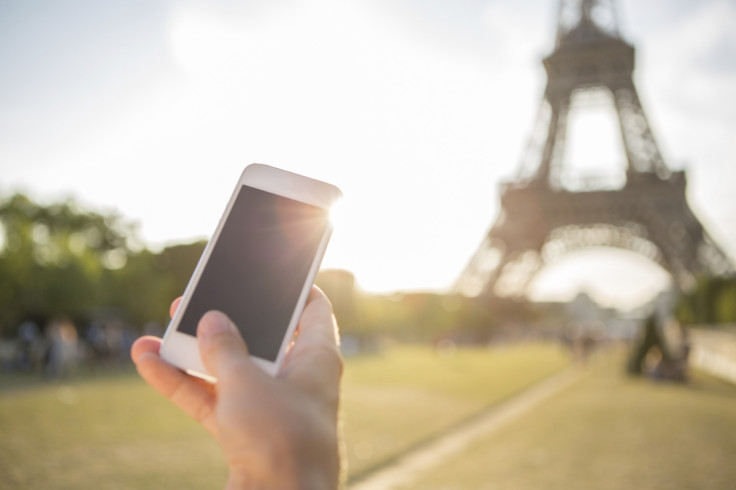 The days of being stung by shockingly expensive mobile phone bills while abroad are set to be over after a ban has finally been agreed to end data roaming fees. The European Parliament has been debating the initiative for several years and has finally put in place a June 2017 deadline for use of your mobile phone abroad costing the same as it would in your home country.
In the past mobile phone users have been faced with huge fees for using data, which made activities such as streaming or downloading movies or music while on holiday something to steer clear of. However, as of 15 June 2017 you will be able to use your mobile as you would at home without worry.
How much does it cost to use your phone abroad?
Fees have been falling for some time but during the interim period while the changes take effect there will be a significant reduction on surcharges currently applied to telecoms data roaming.
From April 2016 to June 2017, for calls there will be a cap of 0.05 euro (3p) per minute, 0.02 euro (1p) per SMS, and 0.05 euro per megabyte of data. These caps effectively make use of mobiles abroad in Europe 75% cheaper than before, according to the European Commission.
While this all sounds like good news and a massive victory for consumers there are some who are critical of the idea, claiming consumers will ultimately pay the price and that it doesn't work in favour of those who do not travel. Some believe telecoms companies will find ways to recoup the loss by increasing domestic tariffs, which wouldn't be fair for those who don't travel and won't benefit from the changes.
One party that isn't a fan is Ukip, with Roger Helmer, MEP, being quoted as saying: "The bottom line is the customer always pays, and while this regulation favours frequent travellers, we believe that telecoms companies will compensate for their loss of revenue by bumping up charges for domestic users who mostly use their phone in the UK."
Lisa Unden-Farboud, Lead Analyst at Gartner, told IBTimes UK: "The reduction of roaming zones will have an impact on communications service providers' revenues. As a consequence, providers will seek ways to make additional revenue streams in the form of either trimming the value of packages in home markets, or adding new services and applications by which the providers hope to entice their users deeper into longer contracts or make contract exits more challenging."
While it's certainly worth keeping an eye on how mobile providers respond to this news it is a big win for the consumer as well, as the likes of Netflix, YouTube, and Facebook can now be happily used to watch a movie or upload holiday snaps abroad without needing to take out a mortgage.
Is this a win for the consumer or are we facing a hike in current mobile phone tariffs? Share your thoughts with us @IBTimesUKTech