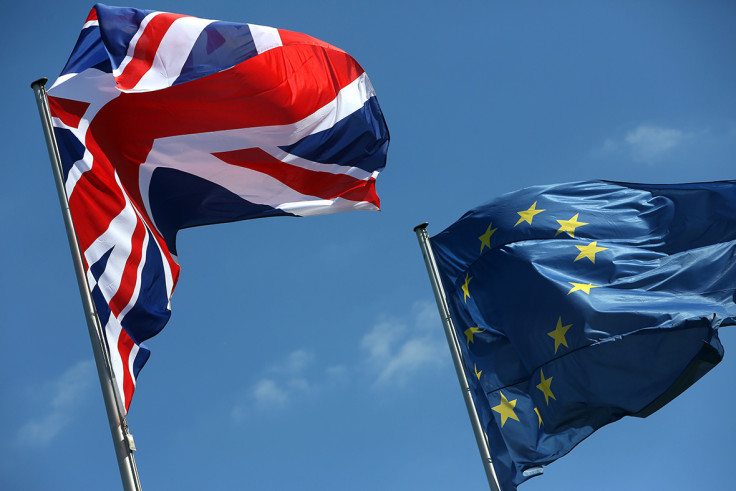 University applications from EU students fell by 7% last year, the first drop in almost a decade. The fall in numbers follows warnings from politicians and academics that Brexit could spell disaster for UK higher education.
The number of EU students planning to study in the UK next year has decreased by 7% to 42,070, latest Ucas figures reveal.
Applications from EU students were expected to increase by around 3,000, based on previous trends. However, the number of applicants has dropped by almost 3,000.
At a meeting in Oxford last month academics told MPs that they were already noticing the impact of Brexit on university admissions. Professor Catherine Barnard from the University of Cambridge said applications from EU students had fallen by 14% since the referendum.
A total of 30% of young people in the European Union are less likely to study in the UK following the referendum vote, according to research by the British Council.
A spokesperson for the British Council said: "It is a concern that international applications to UK universities are showing a decline at a time when most other countries are benefitting from opening up to global talent. We need to continue to work hard with policy-makers and university leaders to ensure that UK education remains an attractive choice."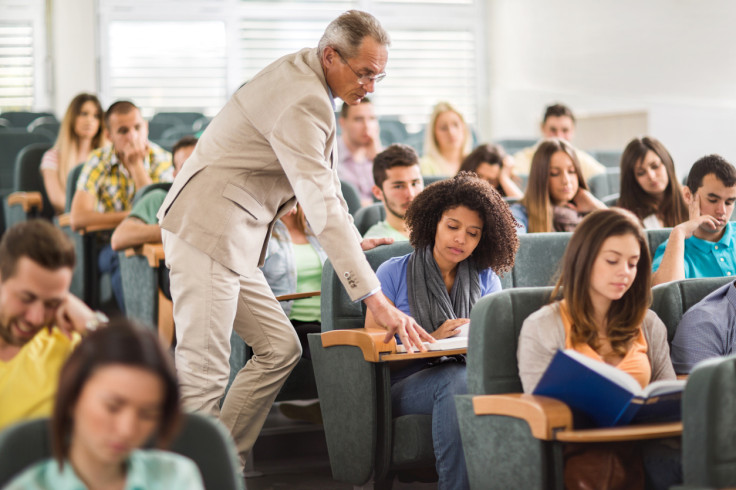 Dominic Scott, the chief executive of the UK Council for International Student Affairs, said: "Applications from EU students are in decline as many expected due to concerns about fee levels and access to loans in the long-term. It may also be that EU students are beginning to wonder whether the UK will be the international hub in the future where they might wish to study."
The number of UK applicants choosing to study has also decreased by 5%. The first fall in numbers since fees rose in 2012. Ucas chief Mary Curnock Cook commented: "We are seeing large falls for older applicants, partly because of strong young recruitment in recent years depleting the pool of potential mature applicants, and probably also reflecting increased employment, the higher minimum wage, and more apprenticeship opportunities."