Europe gearing up for series of elections that threaten the EU's survival
Elections in France, Germany, The Netherlands and Italy pose a serious threat to the European Union.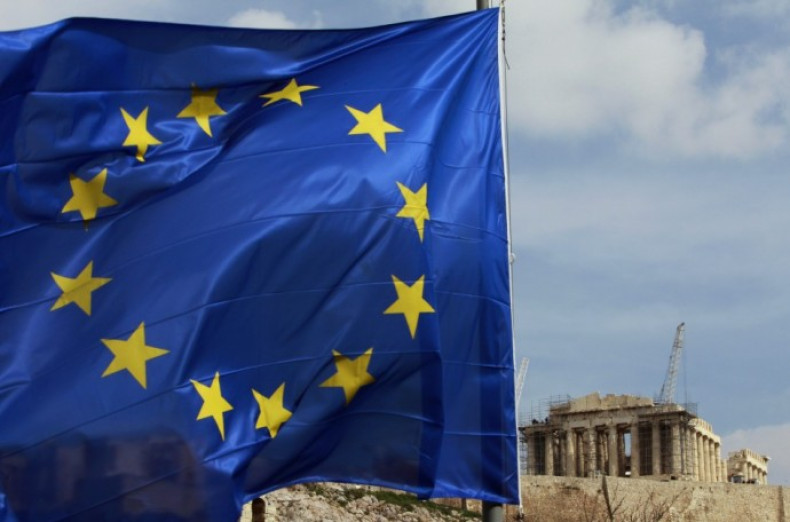 In 2016 populists thrived, swaying voters with their nationalistic rhetoric and promises to reduce immigration.
The Brexit vote and Donald Trump's victory paved the way for a global anti-establishment movement and emboldened Eurosceptic parties. As the UK prepares to sever ties with Brussels, anti-establishment parties across the continent are expected to win a significant number of votes this year.
High-stakes elections in Germany, France, The Netherlands and Italy pose a serious threat to the survival of the European Union. Although German Chancellor Angela Merkel is expected to triumph over the far-right opposition, populists are set to win major support in other European countries. Front National leader Marine Le Pen's anti-immigration policies have struck a chord in France and in The Netherlands Eurosceptic politician Geert Wilders is currently leading in the polls. There is no doubt that the elections in 2017 will shape European and global politics for years to come.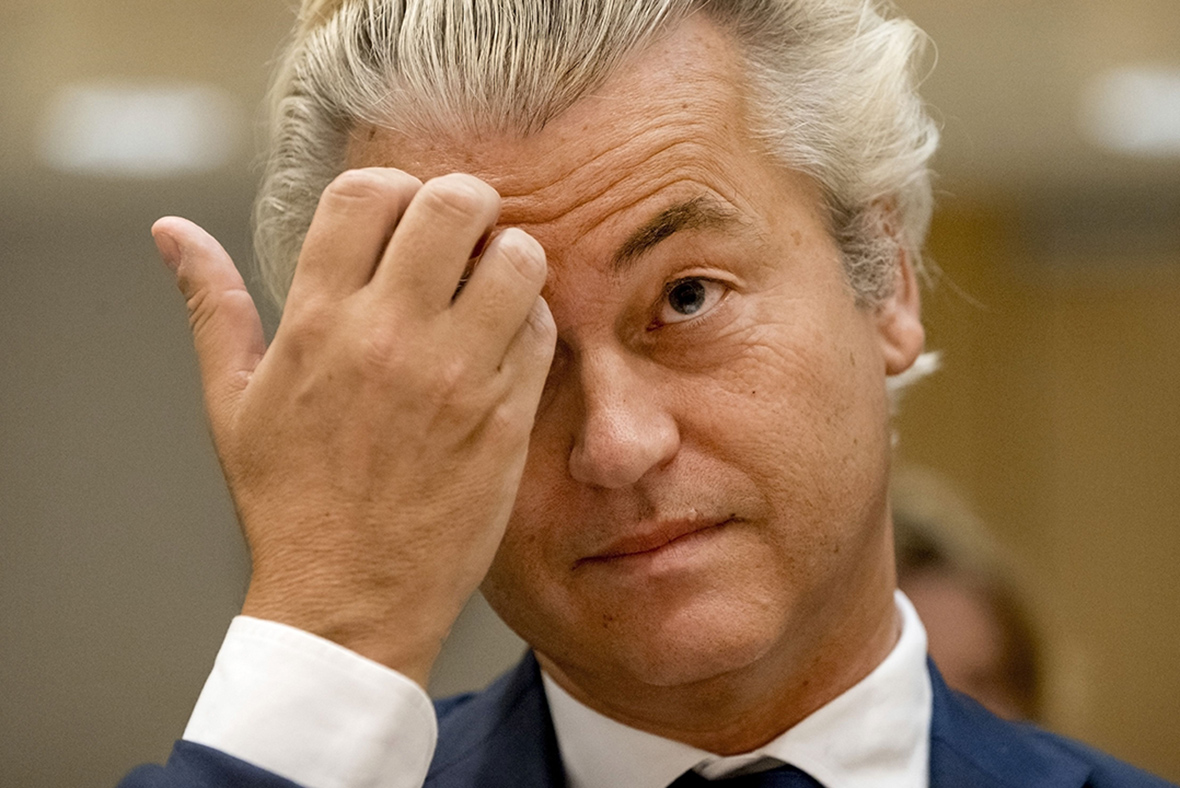 15 March – General Election in The Netherlands
Brussels will be on tenterhooks for the Dutch election. Geert Wilders, the Eurosceptic, Islamophobic leader of the far-right Freedom Party (VVD) is heading towards a major victory. Wilders, who was convicted of hate speech last year, has called for an EU referendum and a ban on Muslims entering The Netherlands.
23 April – Presidential Election in France
Despite her success in the first round of the election, Marine Le Pen is unlikely to win the presidency in April. She is trailing behind Francois Fillon in the polls and the campaign of anti-establishment candidate Emmanuel Macron is rapidly picking up momentum.
Between 27 August-22 October (date to be announced) – Federal Election in Germany
Merkel will face her toughest election as she seeks a fourth term as chancellor. Despite fierce criticism for her open-door refugee policy and the heightened threat of terrorism, support for Merkel's CDU party has increased by two percentage points since the Berlin lorry attack in December and a victory over far-right party AfD is widely expected.
In Italy a general election will also be held, following Matteo Renzi's resignation. An election date has not yet been announced.