EU Takes Aim at Iran with Oil Embargo and Asset Freeze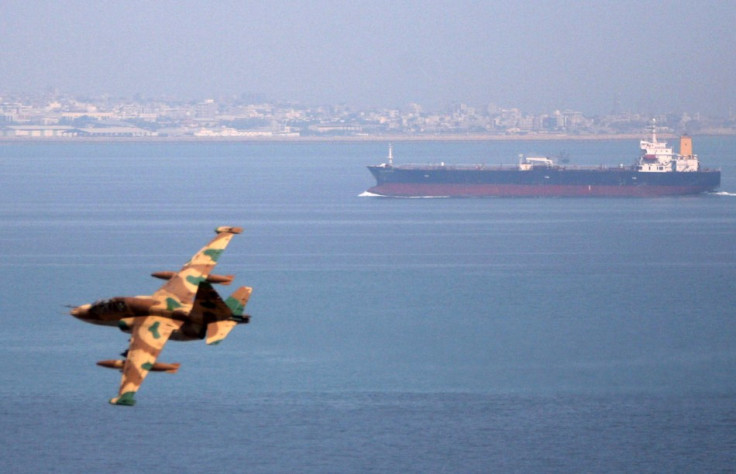 The European Union has formally adopted an oil embargo against Iran and a freeze of the assets of the country's central bank.
The measures include an immediate embargo on new contracts for crude oil and petroleum products, the AP reported.
In a bid to further step up pressure against the Islamic republic, the EU has also confirmed a freeze of Iran's Central Bank assets.
The EU and the US have in recent months passed various sanctions against the Islamic state, following fears it is using its uranium enrichment programme to build nuclear weapons. Tehran insists it is used for peaceful means only.
British Foreign Secretary William Hague described the embargo as "an unprecedented set of sanctions."
"I think this shows the resolve of the European Union on this issue," Hague added.
The EU hopes the measures will put a strain on Iran's economy and force the country to reconsider its refusal to halt its nuclear programme or to at least to be more open to a negotiated solution.
Last month the US had already passed a new set of financial sanctions against Iran, which mainly targeted the oil sector.
The EU move also comes as Britain, the US and France sent a fleet of warship through the Strait of Hormuz on Sunday.
Iran has threatened to close the strategic oil route in retaliation.
© Copyright IBTimes 2023. All rights reserved.