EU watchdogs, led by French privacy regulator CNIL, plan to take action against Google by the summer over the company's privacy policies.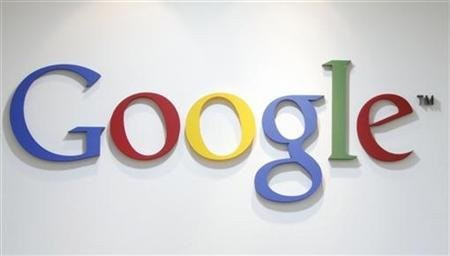 The CNIL told Google to change the way it combines data from across its products (Gmail, Docs, Maps etc), stating this action was a "high risk" to users' privacy.
The search giant was given four months to make the changes but CNIL said on Monday that Google has not yet made the changes demanded by regulators, adding that investigations into the company's actions will continue.
"Google did not provide any precise and effective answers," CNIL said. "In this context, the EU data protection authorities are committed to act and continue their investigations. Therefore, they propose to set up a working group, led by CNIL, on order to coordinate their reaction, which should take place before summer."
The complaint by the EU comes after Google consolidated 60 separate privacy policies for all of its services into one single agreement with its users.
By combining the 60 policies into one, Google is now able to gather data about every user of every single one of its online services, and this information could be used to help target adverts based on users' online action.
A Google spokesperson told IBTimes UK: "Our privacy policy respects European law and allows us to create simpler, more effective services. We have engaged fully with the CNIL throughout this process, and we'll continue to do so going forward."
Following a nine month investigation, 12 recommendations were outlined in a letter signed by 24 of the EU's 27 data regulators and sent to Google in October.
At first it was thought that the CNIL would ask Google to completely scrap its privacy policy and come up with an entirely new one - or revert back to its previously solution of 60 separate ones - but instead the company has been told to work more closely with data protection authorities when drawing up plans to change its users' privacy.
The regulators listed 12 of what it called "practical recommendations" for Google to incorporate into its new privacy policy - the first five points cover how Google informs users about how their personal information and browsing history will be used, with extra emphasis given to how locational and financial data is used.
Among the proposals, it was suggested that Google should allow users to choose under what circumstances data about them is combined, and this would be controlled with a series of buttons.
Google was also told it should offer a central opt-out tool to allow users to decide which of Google's services provided data about them to advertisers.