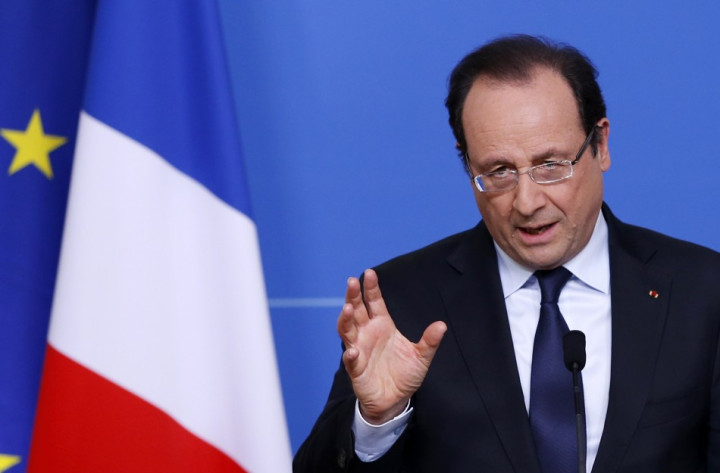 Italy, France and Germany are calling for joint action across the European Union to tackle the continent's spiralling youth unemployment problem, warning that the entire Europe project is at risk of collapsing if nothing is done.
There are 5.7m 16 to 24-year-olds out-of-work in Europe - a rate of 23.5% - as government austerity and a sovereign debt crisis brings national economies to their knees across the region.
European government ministers are calling for action under the Youth Guarantee, such as increasing the number of apprenticeships, to bring back hope for what threatens to be a lost generation and save the EU.
"We have to rescue an entire generation of young people who are scared," said Enrico Giovannini, Italy's labour minister, at a Paris press conference.
"We have the best-educated generation and we are putting them on hold - this is not acceptable."
Troubled Greece has the highest youth unemployment rate in the 27-member state area, at 59.1%. Spain follows at 55.9%, then Italy with 38.4%, and Portugal where 38.3% of young people are unemployed.
"We need to be more successful in our fight against youth unemployment, otherwise we will lose the battle for Europe's unity," said Wolfgang Schaeuble, Germany's finance minister.
French president Francois Hollande echoed Schaeuble's sentiments.
"Remember the post-war generation. My generation. Europe showed us and gave us the support we needed. The hope we cherished," said Hollande.
"The hopes that we could get a job after finishing school and succeed in life. Can we be responsible for depriving today's young generation of this kind of hope?
"Imagine all of the hatred, the anger, it's not anger that we're talking about in fact, it goes more than that. We're talking about a complete breakdown of identifying with Europe.
"What's really at stake here is not just 'let's punish those in power', no. Citizens are turning their backs on Europe and the construction of the European project."
The EU's Youth Guarantee wIll see all young people aged up to 25 receive a 'quality offer' of a job, more education, an apprenticeship, or a traineeship within four months of leaving formal education or becoming unemployed.
An EU memo highlighting the youth unemployment problem said the Youth Guarantee "has a fiscal cost for member states, but this cost is much lower than the cost of inaction."
It put the cost to governments at €21bn (£18bn, $27.1bn), but noted that unemployment, inactivity and lost productivity from youth unemployment was costing the region €153bn a year.
In the UK, youth unemployment has hovered below the one million mark. In the first quarter there were 958,000 unemployed 16 to 24-year-olds in Britain. This is a rate of 20.7%.
Related articles:
Spain Unemployment Rate Hits Record High
Greek Unemployment At New High