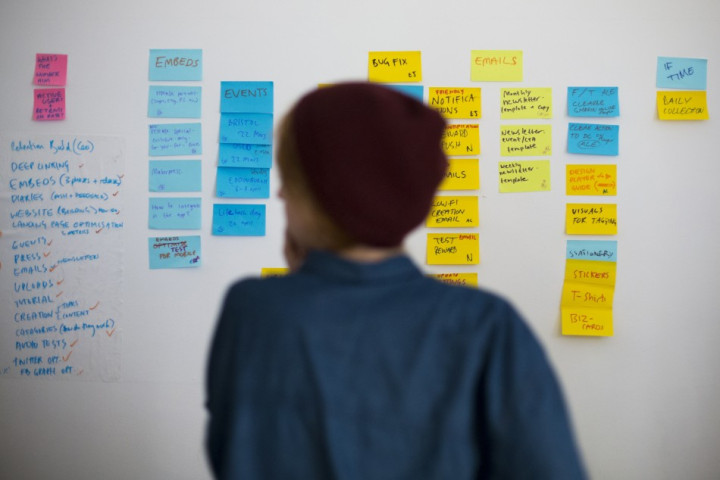 The European Union will endure soaring youth unemployment for years to come, as government schemes to get the young and jobless back into work will fail due to the lack of funds.
That is according to a report by Societe Generale (SG), which claims the EU will need at least €24bn (£20.5bn, $30.8bn) to fund schemes or plans to tackle the problem, as youth unemployment around the bloc hits record highs.
"There is no lack of ideas on the tables to tackle the problem. However, there is a lack of funds with which to fund them and as a result they are unlikely to have any material impact on youth unemployment medium term," said SG in its research note, entitled How to Build a New Deal for the Youth in Europe.
"For the period 2014-20, a budget of just €6bn has been earmarked at the EU level and that means national budgets must also prioritise spending. It would take at least three or four times this €6bn amount so that the impact becomes significant."
There are currently 5.7 million 16 to 24-year-olds out-of-work in Europe - a rate of 23.5% - as government austerity and a sovereign debt crisis brings national economies to their knees across the region.
Italy, France and Germany are calling for joint action across the EU to tackle the continent's spiralling youth unemployment problem, warning that the entire Europe project is at risk of collapsing if nothing is done.
The latest idea from the Eurozone is the EU's Youth Guarantee scheme.
It is designed to give all young people aged up to 25 a 'quality offer' of a job, more education, an apprenticeship, or a traineeship within four months of leaving formal education or becoming unemployed.
"Youth unemployment is hitting new records with the risk that a lost generation takes shape. The latest ideas have been the youth guarantee or the Franco-German initiative hinging on company credit," said SG.
"Even in this case, there is no quick fix and success will depend critically on structural reform on several areas, including the product market or the educational system. In particular, the key to combating youth unemployment is to reform the divided labour market."