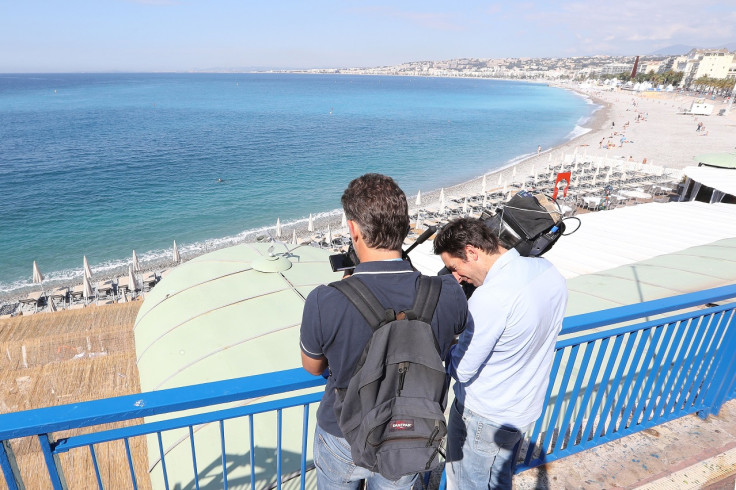 Northern Ireland football fan Darren Rodgers has died after plummeting eight metres on to a rocky beach in Nice, France on Sunday (12 June 2016). The 24-year-old man, from Ballymena in County Antrim had seen his nation lose 1-0 to Poland at the Allianz Riviera stadium, in Group C of the Euro 2016 championships, on the same day.
Rodgers was fighting for his life overnight but died in hospital. His death is being treated as accidental and is not thought to be related to the recent fan violence. Superintendent Nigel Goddard, in charge of the PSNI operation in France, He told the BBC:
"I was informed this morning by French counterparts of this tragic news. The processes are that the Foreign and Commonwealth Office will make contact with this man's family and take it from there.
"I believe it was an accident – not in any way disorder-related, obviously a personal tragedy. This was in the early hours, on his own, quite possibly had a bit of drink taken. He had fallen from the promenade on to rocky beach."
The death comes days after an England supporter was left fighting for his life following clashes in Marseilles on Saturday. The fan was caught up in running battles in the town before England drew 1-1 with Russia.