England (

one win, one draw)
England's dramatic victory over Wales on Thursday 5 June saw them move to the summit of Group B on four points. A win against Slovakia on Monday 20 will see them qualify as group winners and set up a last-16 clash against the best-third-places team from Group A, C or D. A draw in Lens next week will still guarantee qualification, but Wales could leapfrog Roy Hodgson's side into top spot if they beat Russia in their final game. Anything other than a win for the Welsh would still guarantee England top spot, however, with head-to-head records separating sides who finish level on points.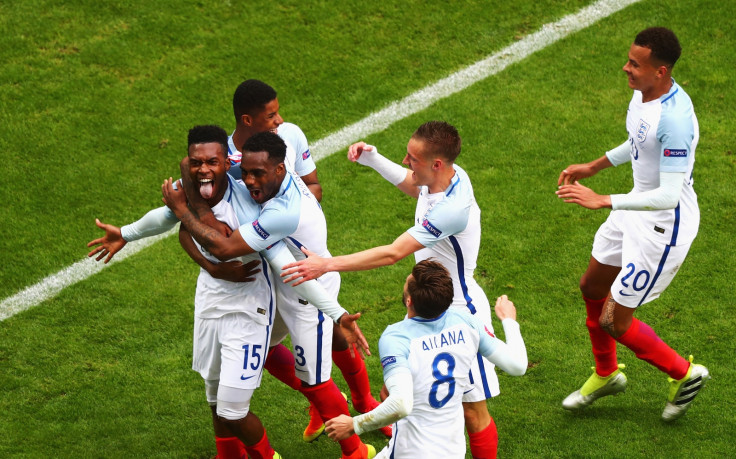 Wales (one win, one defeat)
Wales' opening victory against Slovakia leaves them in a good place to qualify as group runners-up. Consigning Russia to defeat in their final game in Bordeaux will see them book their place in the next round. Providing England do not lose to Slovakia, a draw will also be enough to secure them second place. Should Wales draw and England lose, Wales would remain on four points behind England, but would slip to third by virtue of the head-to-head rule. Chris Coleman's side would then have to wait and see if their haul of four points is good enough to be one of the four best third-place finishers.
Slovakia (one defeat, one win)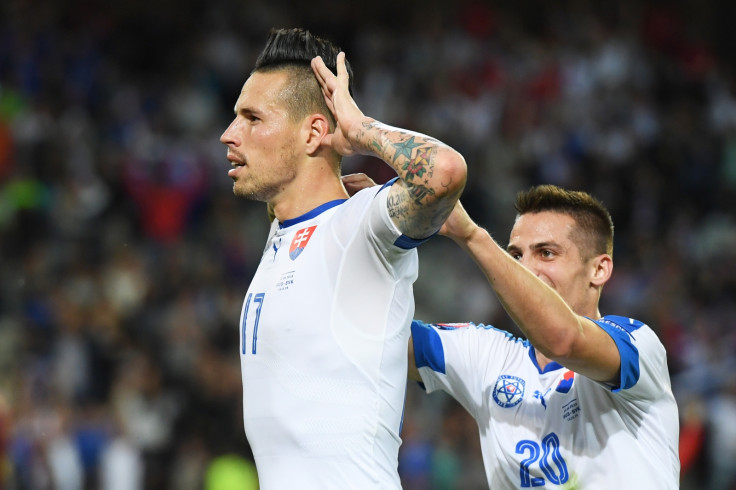 Slovakia's campaign was revived by the magic of Marek Hamsik and a win over England would see them top the group. If that match in Lens finishes as a draw, they must rely on Russia beating Wales to finish second, or the Welsh will take runner-up spot having beaten the Slovaks in their opening match. A draw against England and a draw in Wales vs Russia will have the same outcome. Should Slovakia lose and Russia manage a win against Wales, they will drop to bottom of the group.
Russia (one draw, one defeat)
Things look bleak for Russia after their defeat to Slovakia but all hope is not gone quite yet. They need a win against Wales to stand any chance and could even climb to second should Slovakia beat England. In that scenario, with both Russia and England on four points and the head-to-head rule irrelevant because of their draw in their opening match, second place would be decided on overall goal difference. If that were to remain the same, overall goals scored would decide it. If the two sides could still not be separated, disciplinary rankings would be taken into account, before the final decider; Fifa coefficient rankings, in which England hold a comfortable lead.