"He is probably the best young midfielder I have seen in many years. Probably going back as far as Paul Gascoigne."
That ringing endorsement for Dele Alli was provided by Sir Alex Ferguson in the midst of a stunning debut season in the Premier League that saw the 20-year-old comprehensively defy his total lack of top-flight experience and enjoy an integral role in Tottenham Hotspur's rise from Champions League hopefuls to genuine title contenders under the watchful eye of Mauricio Pochettino.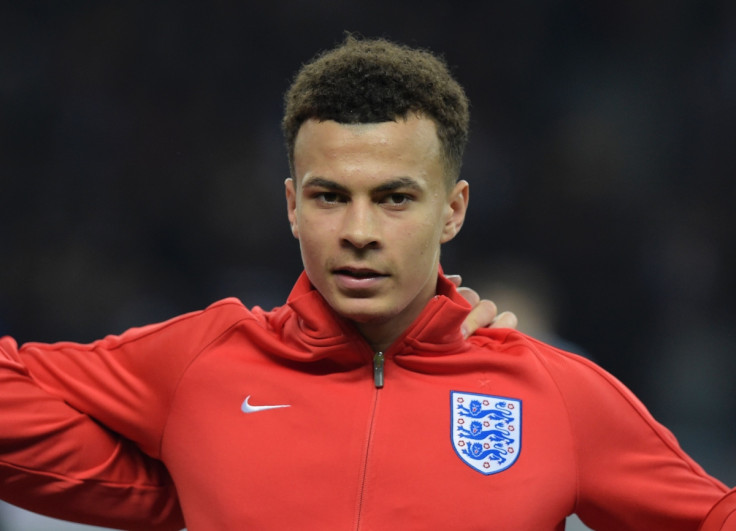 Comparisons with the now-tortured Gascoigne in his formative years and with former England captains Bryan Robson and Steven Gerrard have been echoed by other footballing luminaries and should be considered as a real badge of honour for the influential former MK Dons prodigy. Like the endlessly talented "Gazza" in 1988, he has also deservedly scooped the PFA Young Player of the Year Award and has wasted no time in making a sizeable impact on international football after being fast-tracked to the senior side.
Marking his full debut with a long-range strike against France in an understandably subdued affair at Wembley, Alli, who represented his country just twice at U21 level, has become an automatic starter under Roy Hodgson.
Appearing in Euro 2016 qualifying victories over Estonia in addition to a smattering of friendlies, unquestionably his crowing glory came in March at the Olympiastadion in Berlin, when he spearheaded England's reversal of a daunting deficit to beat the world champions 3-2 in a thrilling comeback that marks among their very best displays of recent years. One glaring second-half miss aside, it was a performance of skill and panache that served to cement his status and immense potential.
A particularly intriguing aspect to the player's character, and perhaps the reason he has not been even slightly overawed this term, is the glint of mean streak that stands in direct contrast to his polite and affable demeanour. Whether it's the comical "Dele wave" that has become his trademark or an ongoing battle for social media yucks with club and country teammate Eric Dier, off the pitch he seems a perfectly friendly young man.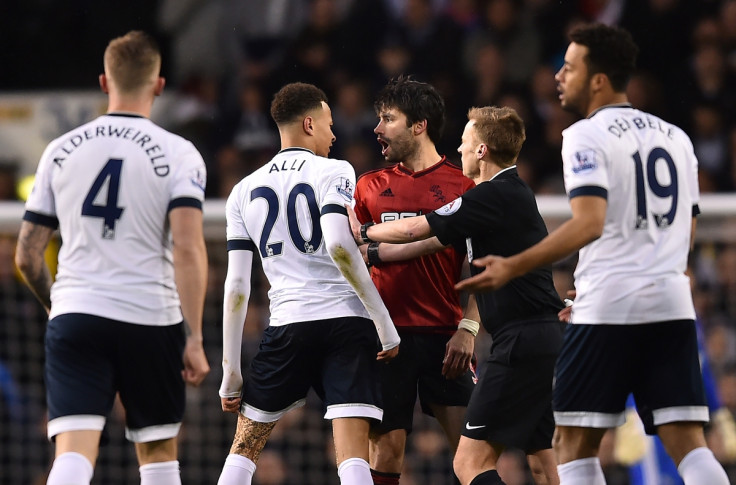 On it, however, he is no respector of established reputations and has been involved in several incidents that demonstrate a tough and strong character to belie his slight frame. Extremely fortunate only to receive a yellow card for a kick aimed at the midriff of defender Nenad Tomovic during a Europa League tie against Fiorentina in February, Alli's domestic season was ended prematurely courtesy of a three-match suspension handed down by the Football Association (FA) for aiming a punch at West Brom midfielder Claudio Yacob at White Hart Lane.
Petulant these incidents may be, but few England supporters will be concerned about the existence of a more malevolent temperament providing it does not manifest itself in similar fashion to David Beckham's frustrated kick-out at Diego Simeone during the 1998 World Cup that saw the then-Manchester United star widely blamed for a last-16 exit to Argentina and also temporarily transformed him into an English footballing pariah.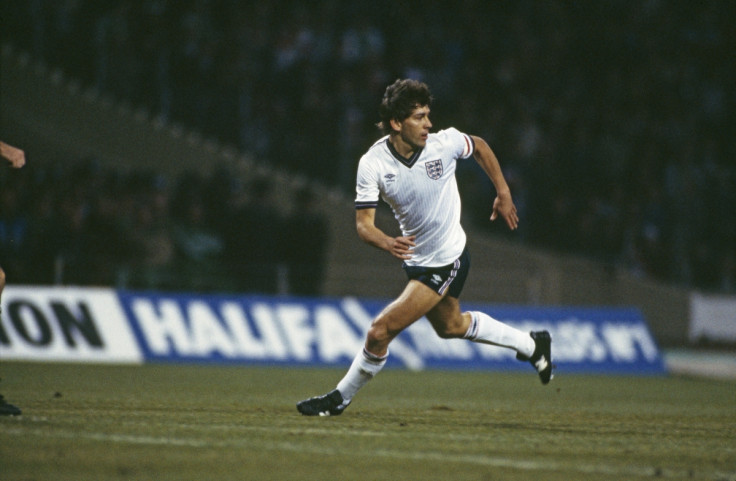 In exactly what capacity Alli is utilised by Hodgson this summer will go a long way to determining whether he can get anywhere close to scaling the same heights as Gascoigne achieved before his famous semi-final tears at Italia 90. Alli's all-round qualities make him an extremely versatile commodity in midfield and Pochettino did previously deploy him alongside former centre-back Dier in a deeper role before deciding that talent was better suited to advanced playmaking duties behind the irrepressible Harry Kane or occasionally as a wider attacking threat.
Hodgson has previously expressed hope that he can become as good as Robson, while waxing lyrical regarding his ability to thrive either as a "box-to-box, a No 10 or a No 6". Whether it be in a fluid 4-2-3-1 formation or at the tip of a diamond, England must retain him as the driving force and fulcrum of their attack. The stage is set for one of world football's most promising talents to emulate Gascoigne, Robson and Gerrard and forge his own global identity that will last for years to come.