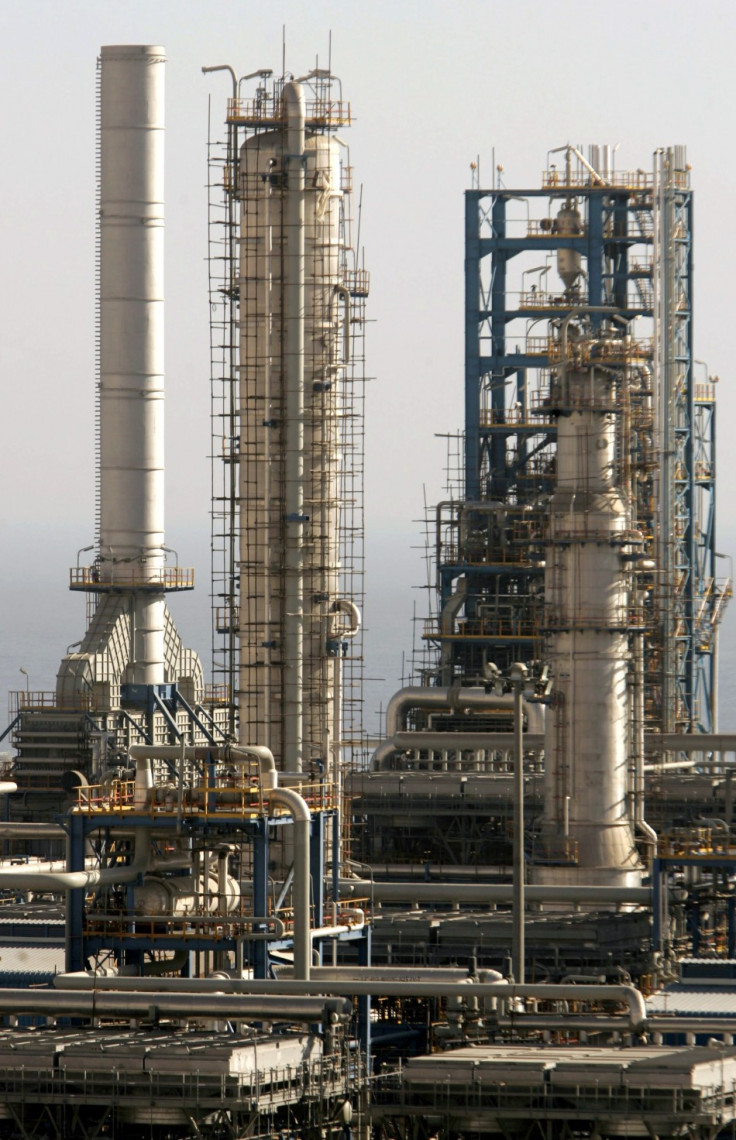 The European Union runs the risk of shooting itself in the foot if it imposes sanctions on oil from Iran, since it is reliant on crude from Tehran to help power struggling economies.
Following Iran's refusal to abandon its uranium enrichment programme, coupled with last week's attack on the British Embassy compound in Tehran, the EU issued a threat to impose sanctions on the Islamic Republic's oil and finance sectors.
After Saudi Arabia, Iran is the second largest oil exporter in the Organisation of Petroleum Exporting Countries(OPEC). Of the 2.3 million barrels of oil that it produces per day, 450,000 barrels are exported to the EU, according to the U.S. Department of Energy.
Manouchehr Takin, an analyst at the research group Centre for Global Energy Studies (CGES), has warned that stopping oil imports from Tehran risks hurting Europe more than Iran.
"The Europeans are importing nearly half a million barrels per day," he said. "Refineries in Greece, Italy and Spain are the main customers. They would immediately suffer serious financial loss [in event of sanctions] because they cannot easily replace that Iranian crude with other crude," he told AFP.
"Financially, I think these refineries in Europe -- especially in those three countries that are having financial problems -- would lose and suffer more than Iran would lose in finding other customers," he added.
Commerzbank analyst Eugen Weinberg agreed with his assessment of the situation that sanctions could end up affecting the three eurozone nations struggling to find a solutions to their debt problems.
"There is allegedly consensus in the EU about the need to impose an oil embargo on Iran," Weinberg wrote in a research note.
"It remains to be seen whether this step is actually taken, however.
"After all, crisis-ridden Italy, Spain and Greece rely on oil from Iran; an embargo would force them to source their oil requirements elsewhere at considerably higher prices."
Secretary General Abdullah El-Badri, the head of OPEC, raised similar concerns this week when he told the World Petroleum Congress in Doha that he hoped the EU would not impose sanctions on Iran's oil exports.
"I really hope there will not be an EU embargo on Iranian oil," he said, adding: "It will be very, very difficult to replace" the Iranian exports.
"Europe is now facing some difficulties... so to cut these 865,000 barrels a day immediately, I think, it will be a problem," he said, referring to Iran's oil exports to all of Europe, not just EU member countries.