Eurostar said on Friday (20 May) that its quarterly revenue dropped after the terrorism attacks in Brussels resulted in a decline in the number of passengers it carried.
In the three months to the end of March, the number of passengers on the high-speed rail service to Paris, Brussels and Lille declined from 2.3m to 2.2m, while revenue fell 6% year-on-year to £201m (€261.8m, $292.7m), Eurostar said.
The company said that passengers erred on the side caution in the aftermath of the attacks in Brussels in March. While the number of people travelling to Belgium from Britain recovered swiftly after the attacks, the number of travellers coming from other countries continued to lag behind last year's figures.
"People coming form North America and South-East Asia, particularly Japan, are fearful of coming to Europe at all," Eurostar chief executive Nicolas Petrovic told the BBC's Today Programme. "They don't really understand what's going on and would rather go elsewhere altogether."
Petrovic added that previous experience suggested it might take as long as 12 months for passenger numbers to return to the levels seen before the terrorist attacks in Paris and Brussels. However, the rail operator said ticket sales have received a timely boost in the lead up to this summer's European Championships.
Eurostar said it expects 500,000 football fans to travel to France on its trains during the month-long tournament, with 10 June, when France face Romania in the opening fixture at the Stade de France in Paris, forecast to be the busiest day.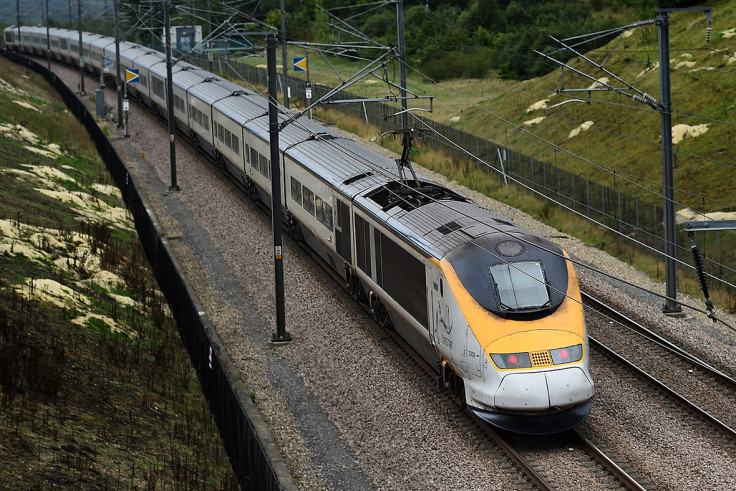 "We have seen an unprecedented demand from football supporters keen to get the Euros by train," Petrovic said in a statement. UK-based fans will travel to a number of destinations, including Lille, Paris, Lyon and Marseille.
England open their campaign in Marseille, before facing Wales in Lens – 20 minutes away from Lille's Eurostar station – and playing their last group game in Saint-Etienne. Wales also play in Bordeaux and Toulouse, while Northern Ireland fans will travel to Nice, Lyon and Paris, while the Republic of Ireland will play one game each in Paris, Bordeaux and Lille.