Eurozone crisis: Controversial Greek Finance Minister Yanis Varoufakis 'is keeping his job'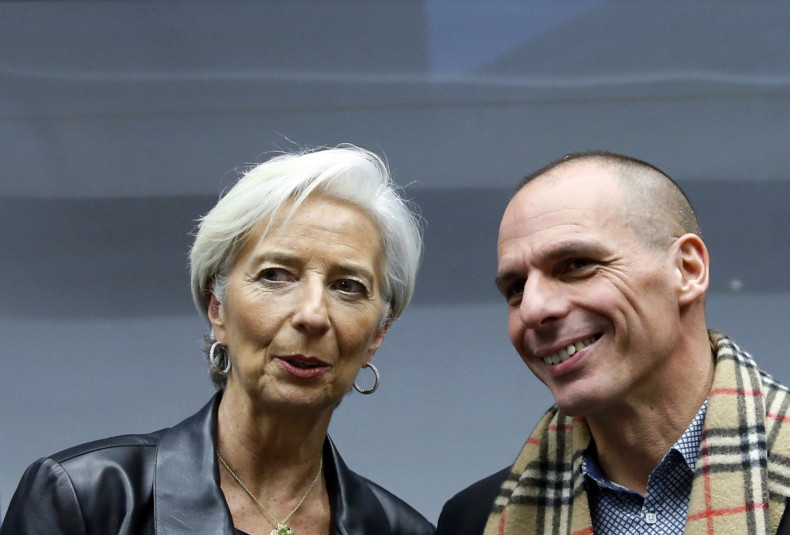 Greece's outspoken finance minister has no intention of resigning, two government officials have said, denying a report in a German daily.
The exuberant Yanis Varoufakis has acquired a passionate backing in his homeland, for his hard-line stance on austerity and economic reforms and his scruffy-chic appearance at official engagements.
German tabloid newspaper Bild reported on 27 March that it was only a matter of time before Varoufakis resigned and that the decision had been made in Athens.
"None of it is true, it's far from reality," a Greek government official told Reuters news agency.
The finance minister has been notable by his absence from media appearances in the past week, prompting speculation that his job could be under threat.
The former economics professor has stirred controversy for his abrasive public exchanges with his German counterpart Wolfgang Schäuble. He upset some Syriza party colleagues after he appeared with his wife in a Paris Match magazine photoshoot.
Lack of trust between the EU and Greece
Meanwhile, Austrian Finance Minister Hans Jörg Schelling said that the eurozone had lost trust in Greece.
"We have a crisis of confidence with Greece," Schelling said. "Something is decided every day and on the next day it doesn't apply any more."
Greece's main creditors, including the International Monetary Fund and the eurozone, were set to discuss the Greek economic reform programme on 27 March. The lenders must agree on the programme with Athens before they release the next round of financial aid to Greece.