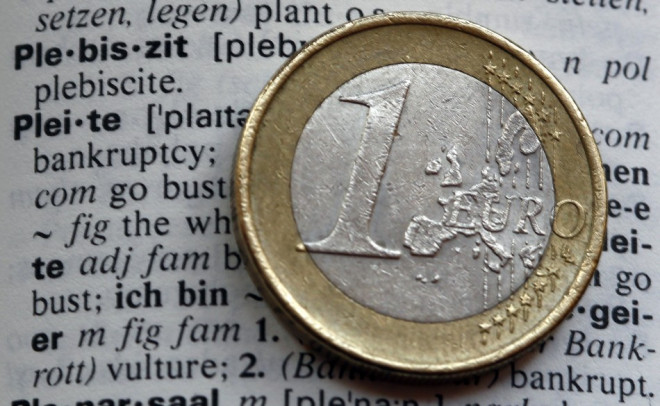 The eurozone's struggling economy grew at its fastest rate in 32 months during February, according to a leading survey.
Markit's composite output index for the eurozone – compiled from surveys of purchasing managers across the services, construction and manufacturing sectors – hit 53.3 in February, up from the previous month's 52.9 and the best reading since June 2011. Any figure above 50 signifies growth.
"Although manufacturing growth slowed slightly, the goods producing sector continued to expand at a reassuringly robust pace in February," said Chris Williamson, chief economist at Markit.
"However, it was the acceleration in growth of the service sector which provided the principal boost to the PMI, pointing to a welcome upturn in domestic demand within the region as the recovery broadens out beyond manufacturing.
"There was good news on the employment front too. Although only marginal, the increase in headcounts was nevertheless the first improvement seen since 2011 and suggests that companies are gaining confidence about the sustainability of the upturn."
However there was some disparity in the performance of the currency union's 18 member states.
Germany was the stand out performer for output growth, followed by Ireland, Spain and Italy. But output contracted in troubled France, according to Markit, with the country's index hitting a 2-month low.