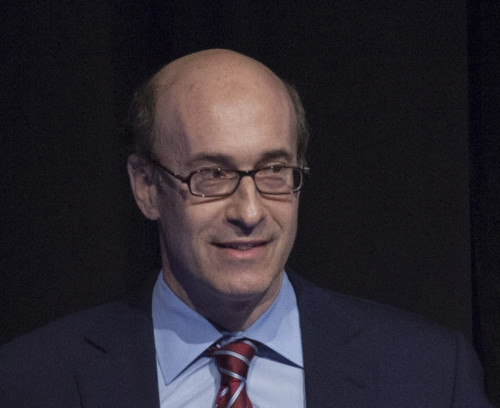 The creation of the eurozone currency area was a "giant historic mistake" that was rushed, according to an influential American economist.
Kenneth Rogoff, an economics professor at Harvard University, made the comments at the World Economic Forum (WEF) in Davos, Switzerland.
He said eurozone leaders need greater fiscal integration if the bloc of 18 member states is to survive.
Rogoff added that the youth unemployment problem across the eurozone – with the jobless rate for young people hitting as high as 65% in Greece – had become "really horrific".
"They can't leave this twisting in wind for another five years," he said, adding that youth labour is a "scarce resource" in ageing societies.
The economist, who penned a controversial research paper alongside fellow academic Carmen Reinhart linking rising public debt with lower economic growth, was sitting on a panel of experts at the WEF.
Axel Weber, chairman of Swiss banking giant UBS and former head of the German central bank, also sat on the panel. He dismissed the eurozone recovery as "no reason to get excited".
The eurozone exited recession in 2013, but growth has been minimal and there are still vast discrepancies in output between individual member states. Unemployment rates remain high across the board.
"The recovery is lacklustre and it is uneven across European countries," said Weber, who also sat on the governing board of the European Central Bank (ECB) until 2011.
"This is not enough to bring down unemployment which is the big challenge. I am still concerned.
"The mood in financial markets may have improved but the economic situation in most European countries will not improve."