Eurozone inflation spikes to three-year high
Prices in the 19 countries using the euro spiked 1.1% in year-over-year terms.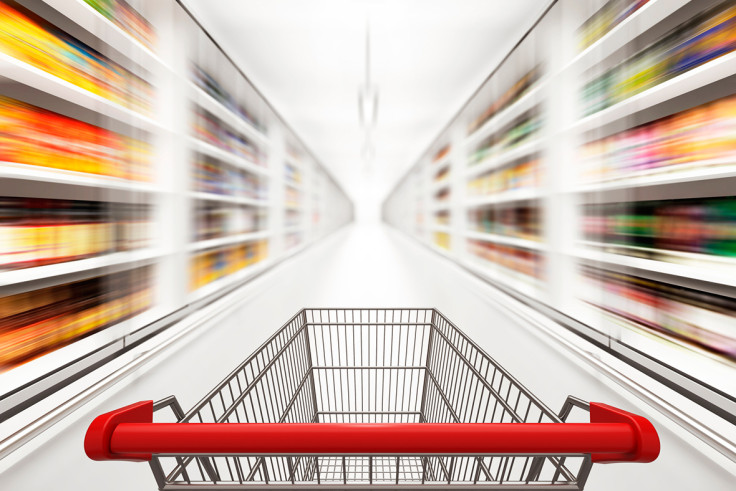 Eurozone inflation spiked in December as food prices rose across Europe, according to official data released on Wednesday (4 January 2017).
Eurostat said prices in the 19 countries using the euro spiked 1.1% in year-over-year terms last month – the highest rise on record since September 2013, and well above the 0.6% rise seen in November.
Bulk of the spike was attributed to higher energy prices, which rose by 2.5% year-over-year, while food, alcohol and tobacco saw a rise of 1.2%. Cost of services also rose 1.2% on an annualised basis. However, the spike is in line with European Central Bank (ECB) expectations.
Jennifer McKeown, Chief European Economist at Capital Economics, expects rising energy inflation to hit consumer spending growth this year, causing the broader economic recovery to slow and underlying price pressures to weaken.
"Most economies in the eurozone are still operating with spare capacity and overall wage growth remains very subdued. While the data may lead the hawks on the ECB's governing council to call for a rethink, we do not expect the central bank to be swayed from its course of buying €60bn [£51bn, $62.8bn] of assets per month from April until the end of the year.
"Indeed, we suspect that asset purchases will ultimately continue well into 2018."
© Copyright IBTimes 2023. All rights reserved.