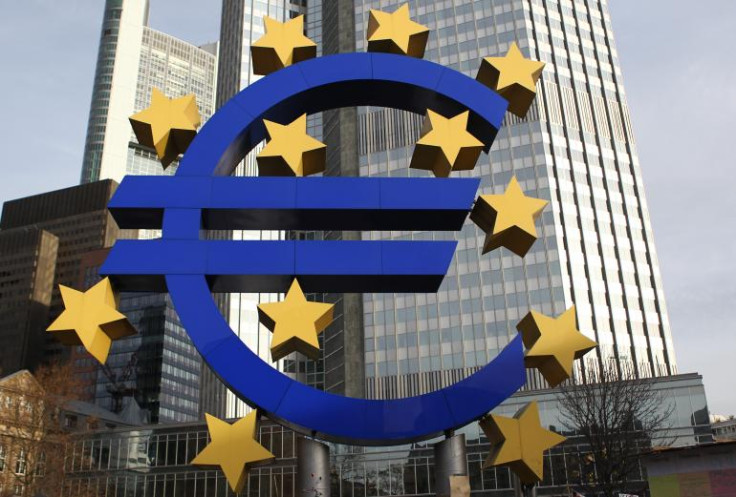 Manufacturing purchasing managers indices for January from the Eurozone have showed a mixed picture, with the German index dropping while Italian and French figures rising.
The German PMI, however, stayed above the 50-mark indicating continued expansion while the other two stayed within the contraction zone of below-50 PMI.
Italian
The headline Markit/ADACI Italy PMI rose to a four-month high of 49.9 in January, up from December's 19-month low of 48.4 with all the sub-indices showing positive influence, Markit said.
Market economist Phil Smith said the fall in input costs relieved some of the pressure on margins, though a more stable outlook for oil prices and the recent plunge in the euro are likely to halt the decline.
"The flip-side of a weaker euro is that it will benefit exports, an area in which Italian manufacturers have already been faring relatively well," Smith said.
Analysts added that there remains an undercurrent of weak domestic demand in Italy pushing output prices down and further eroding profitability.
French
In France, manufacturing operating conditions deteriorated at a slower rate, the PMI data showed. The index rose to an eight-month high of 49.2 from 47.5 in December.
At the same time, French firms continue to face significant challenges amid a persistently fragile demand environment, Markit analysts said.
Output price cutting was again signalled as manufacturers responded to strong competitive pressures. They were aided in this regard by falling input costs, reflecting the recent plunge in oil prices.
German
German PMI dropped to 50.9 from 51.2, indicating only modest growth in the country's goods-producing sector. Market said slower job creation was the main drag on German manufacturing conditions in January.
Production growth accelerated slightly on the month but was relatively low by historical standards, the Markit press release said, but added that lower oil prices will likely help lift economic growth.
"As lower oil prices are starting to feed through from the factory gate to the consumer, we should hopefully see an uplift in economic growth in coming months," said Oliver Kolodseike, Markit's German economist.
Overall
Eurozone manufacturing PMI stood unchanged at 51.0 in January, in the expansion zone, but the rate of growth remained disappointing, Markit said.
The slow pace of manufacturing expansion in Eurozone vindicated the ECB's decision to take drastic action to revive the economy, according to Chris Williamson, Markit chief economist.
Markit is also hopeful that the recent stimulus announced by the European Central Bank and weaker euro will further improve the region's growth.
"The ECB's 'bazooka' of full-scale quantitative easing should boost the euro area economy via improved business and consumer confidence and the weakening of the euro," said Williamson.
"The currency's fall should benefit exporting manufacturers in particular over coming months. Lower oil prices will also help reduce manufacturers' costs, with reduced fuel costs also freeing up more consumer income to spend on goods."