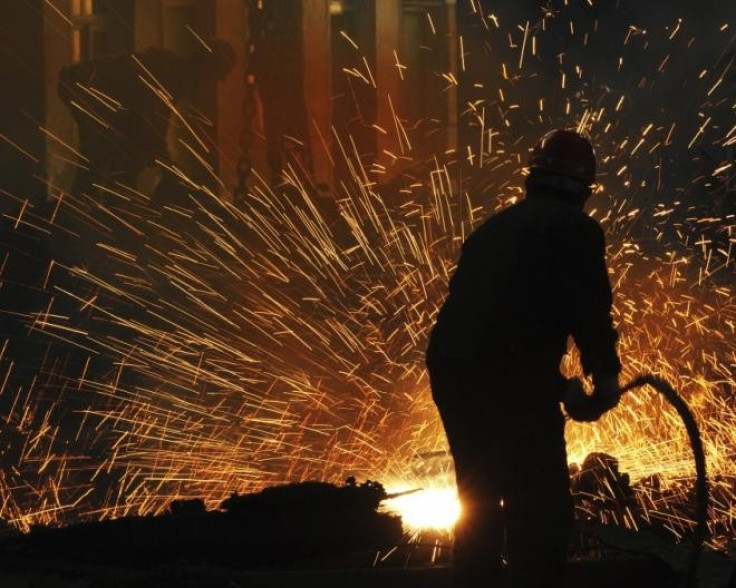 Services activity continued to improve while manufacturing conditions disappointed as per the preliminary purchasing managers data for February released on Friday.
German services PMI rose to a five-month high of 55.5, the French to a 42-month high of 53.4 while the Eurozone services index jumped to a seven-month high of 53.9 in February.
Meanwhile, German and French manufacturing PMIs dropped to two-month lows of 52.0 and 47.7 respectively. The Eurozone index rose to a seven month high of 51.1 but trailing market expectations of 51.5.
In Germany, strong order intakes and a positive economic environment contributed to the latest increase in output, the Markit statement showed.
"February data signalled the second successive monthly rise in new orders placed with German private sector companies, following a short downturn at the end of last year."
The French composite index rose above the expansion barrier of 50.0 for the first time in 10 months in February. "Moreover, at 52.2, up from 49.3 in January, the latest index reading signalled the sharpest rate of growth in three-and-a-half years," Markit said.
"The rate of growth (in services) was solid and the fastest since August 2011. Manufacturers, however, signalled a further drop in output, with the pace of decline quickening since January."
In Eurozone, growth of business activity has now accelerated for three successive months, Markit noted.
Activity had almost stalled back in November, driven higher by stronger demand, the research firm said, and added that new orders also grew at the sharpest rate for seven months in February.
Euro declined on Friday and headed for weekly loss for the first time this month. At 11:20 GMT, the EUR/USD pair traded at 1.1333, down from the previous close of 1.1359 but off the day's low of 1.1303, which was its weakest in eight days.