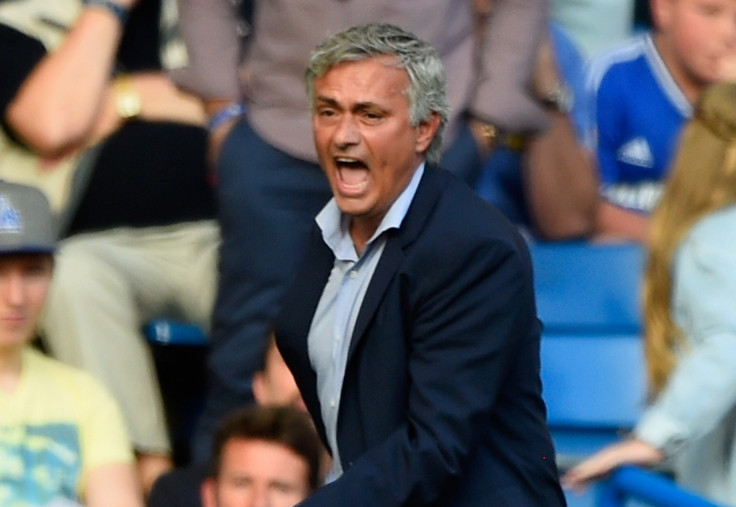 It was a tactic often employed by Sir Alex Ferguson after a desperate performance or result for his Manchester United team, distracting critics from an error-fraught showing with an outlandish statement. It was a tried and tested approach, which eventually came to typify the Scotsman's managerial methodology during 26 years at Old Trafford.
Maybe because the two men have a close personal relationship, but Jose Mourinho is perceived to have inherited many of Ferguson's traits, both good and bad. An insatiable appetite to win and acute tactical nous is accompanied by a dark, uncompromising side that muddies their reputations.
Mourinho's capacity to create diversions around his flailing teams outdoes eveb Ferguson. Upon the full time whistle in the 2011 Champions League semi-final second leg between Inter Milan and Barcelona, Mourinho took centre stage with a solo celebration on the Nou Camp pitch – concealing and camouflaging a much-maligned defensive rear-guard.
Less than a year later, Barcelona's Spanish Cup Final defeat of his Real Madrid team was overshadowed by a touchline fracas which saw the Portuguese boss poke the late Tito Vilanova – then assistant to Pep Guardiola – in the eye.
Since returning to English football, Mourinho has flirted outrageously with the patience of the FA with numerous charges, leading to a brief media silence. The most serious of which alluded to a "campaign" against him led by members of the broadcast media, which he claimed influenced referees. Even by Mourinho's standards, a shameful smokescreen.
Having toyed with the boundaries of moral conduct, Mourinho has perhaps taken a step too far in admonishing Chelsea team doctor Eva Carneiro, following a trivial episode during the opening weekend 2-2 draw with Swansea City.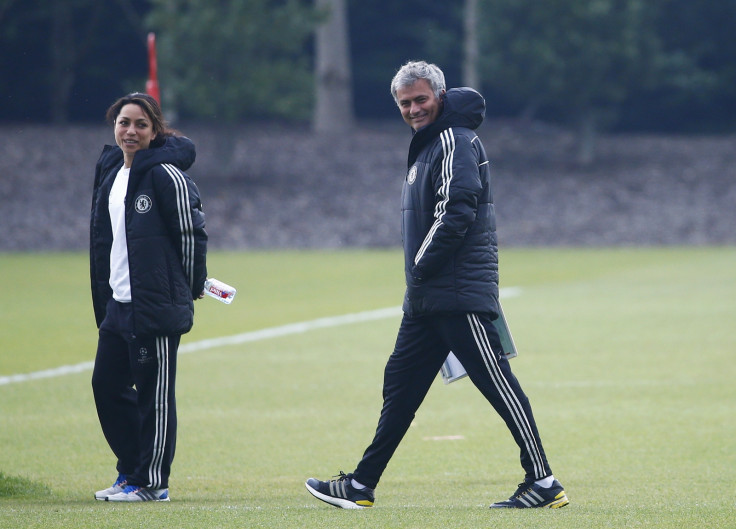 A dismal performance, which accompanied the relinquishing of Chelsea's lead on two occasions and the dismissal of Thibaut Courtois, required immediate firefighting from Mourinho. The scapegoat, instead of one of the 14 players representing the Premier League champions, or any of the matchday officials (for fear of reproach from the FA) is instead a member of his backroom team.
When Carneiro followed General Medical Council protocol and reacted to being waved on by referee Michael Oliver to treat a seemingly injured Eden Hazard, and thus reducing the Blues to nine men for a short period, little did she know that she was running into a storm that would see her position downgraded and consigned to training ground duties.
For all the characteristics that Mourinho possesses, cold-blooded anger is not often among the most prevalent. On this occasion, already frustrated by a result and game going against his team, Mourinho was incandescent with rage and in subsequent post-match interviews castigated his medical team for an "impulsive and naïve" performance.
Now banished from the touchline and training sessions for the indiscretion, the Premier League's highest-profile female figure must be considering her position at Stamford Bridge after she upheld the regulations of her professional with the utmost integrity, yet fell afoul of Mourinho.
It says much about Chelsea's flailing reputation in English football that Mourinho's actions can be perceived as a continuation of a decade of shame in West London. Sacked managers, a retained and heralded racist captain, bigoted supporters and mystery ownership; the most successful club in the last 10 years they might be, but at what cost?
Before the start of the 2015-16 season, Chelsea confirmed that Mourinho's stay at the club had been extended by an extra four years. Following the events of the weekend, the announcement is a timely one. Never has a marriage between a manager and a club seemed more seamless, they both deserve each other.