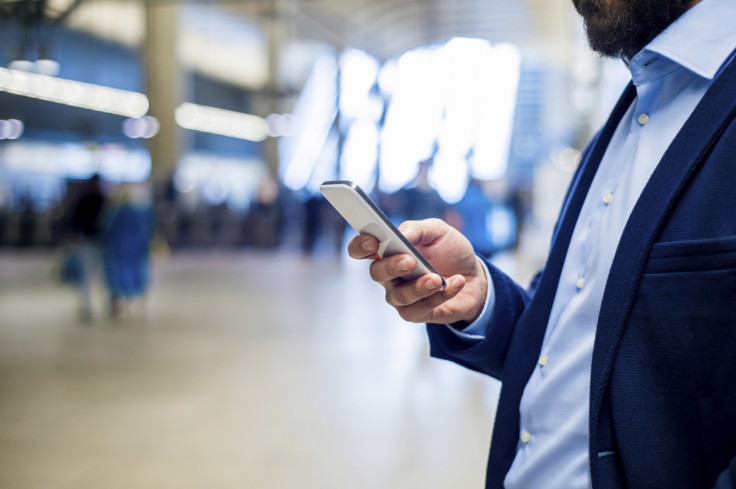 Evernote, the popular cross-platform note-taking application, has backtracked on plans to introduce controversial new mandatory machine learning technology that would have meant employees of the US-based company would have been able to access user content.
Previously, the firm said in an update to its privacy policy that from 23 January next year, machine learning capabilities would be enhanced to improve the user experience. The catch? Evernote employees would need to look at user messages to make sure it was working.
"Sometimes a limited amount of human review is simply unavoidable," the firm claimed on 14 December.
It took less than 48 hours for that to change.
"After receiving a lot of customer feedback expressing concerns about our upcoming Privacy Policy changes over the past few days, Evernote is reaffirming its commitment to keep privacy at the centre of what we do," a statement posted to the firm's website now reads.
"As a result, we will not implement the previously announced Privacy Policy changes."
The policy will be revised "in the coming months" and Evernote bosses now appear keen to stress that user data will remain "private by default."
The statement added: "In addition, we will make machine learning technologies available to our users, but no employees will be reading note content as part of this process unless users opt in. We will invite Evernote customers to help us build a better product by joining the programme.
"Evernote employees do not and will not read your notes without your express permission. Evernote complies with the law in ways that keep the privacy of customer data paramount."
Reacting to the swift changes, Chris O'Neill, Evernote's chief executive said: "Trust is at the heart of our service.
"That means we need to be transparent, admit our missteps, and commit to making the Evernote experience the best it can be, from the way the app functions across platforms to the way we communicate with the people who use it," he continued.
"We announced a change to our privacy policy that made it seem like we didn't care about the privacy of our customers or their notes. This was not our intent, and our customers let us know that we messed up, in no uncertain terms" he said.
"We heard them, and we're taking immediate action to fix it.
"We are excited about what we can offer Evernote customers, thanks to the use of machine learning, but we must ask for permission, not assume we have it. We're sorry we disappointed our customers, and we are reviewing our entire privacy policy because of this."