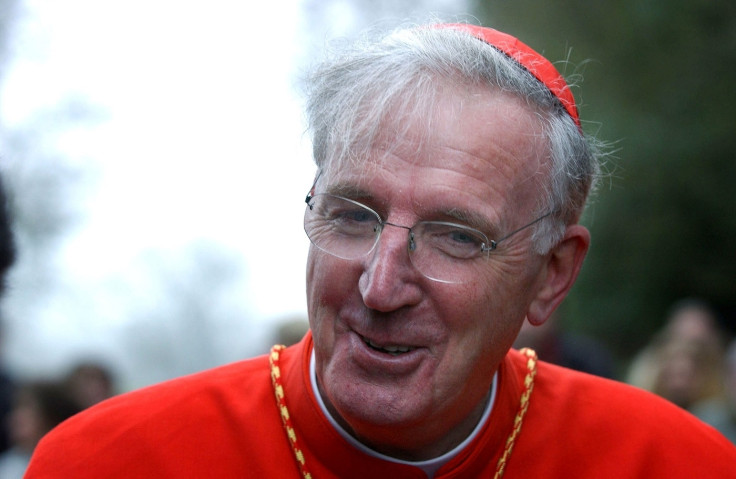 The former head of the Roman Catholic Church in England and Wales, Cardinal Cormac Murphy-O'Connor, has died at the age of 85, the Roman Catholic Church has said.
The Cardinal, the tenth Archbishop of Westminster, died on Friday (1 September) at 3.15pm, surrounded by friends and family after battling cancer.
Murphy-O'Connor was revealed to be seriously ill in hospital in July, with his health said to have taken a "defining turn" this month.
Born in Reading, Berkshire, in 1932, Murphy-O'Connor was ordained as a priest in Rome in October 1956 at the age of 24. In March 2000 he became the Archbishop of Westminster, therefore the leader of the Roman Catholic Church in England and Wales.
The following year Pope John Paul II appointed him a cardinal after he had served as Bishop of Arundel and Brighton in 1977.
Cardinal Murphy-O'Connor retired from his role as archbishop in 2009 becoming the first to do so, with Cardinal Vincent Nichols taking over his role.
Nichols said that Murphy-O'Connor died "peacefully" and asker for prayers.
In a statement Nichols said: "Please pray for the repose of his soul. Pray, too, for his family, and those many friends and colleagues from the Diocese and far beyond who mourn his loss."
Murphy-O'Connor was one of six children with two of his brothers becoming priests while another played international rugby for Ireland.
In his last message to Nichols, Murphy-O'Connor wrote: "I am at peace and have no fear of what is to come. I have received many blessings in my life, especially from my family and friends."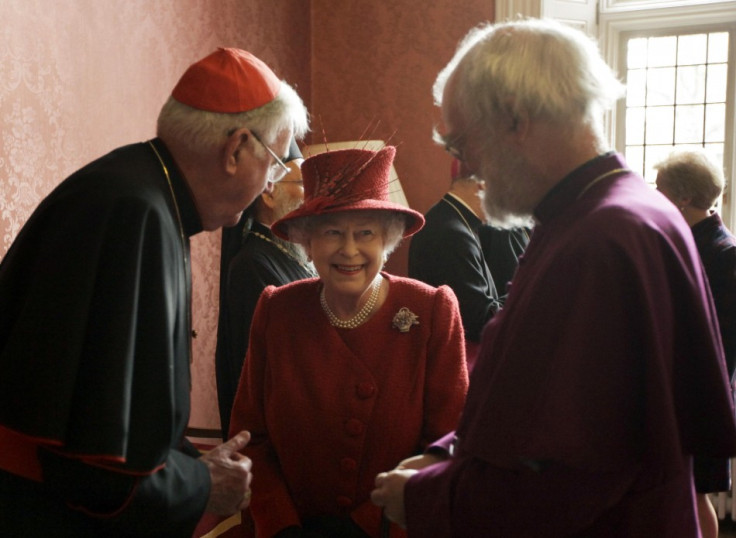 Despite a long career in the church, Murphy-O'Connor did face criticism for the way he dealt with a paedophile priest in his diocese who was sexually abusing children whilst serving as Bishop of Arundel and Brighton.
After seeking advice Murphy-O'Connor moved Michael Hill to be a chaplain at Gatwick Airport only for the "predatory" priest to continue abusing children before he was sent to prison in 1997 for five years.
Murphy-O'Connor later conceded that the way he handled things was "shameful" and went on to set up a independent committee to review child protection practices in the Catholic Church in England and Wales, reported the BBC.