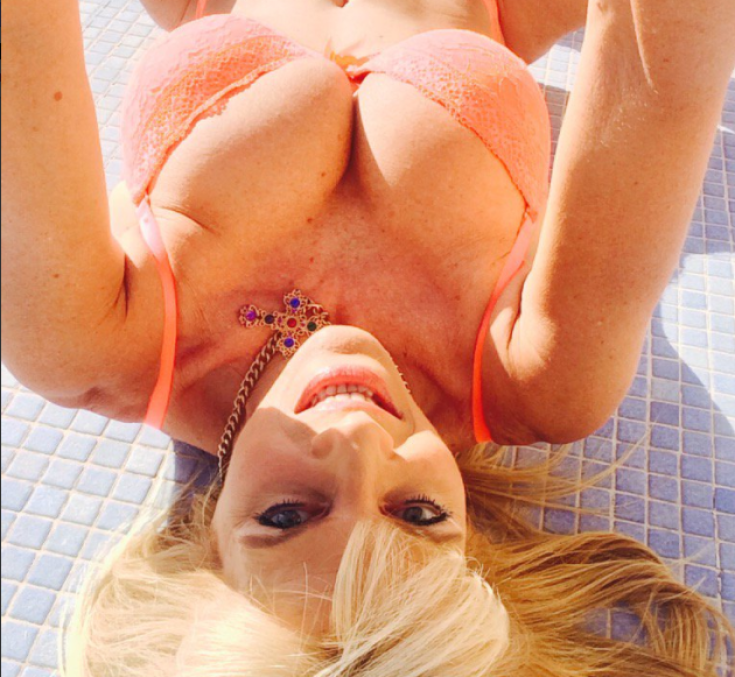 A fierce row has erupted in the Netherlands after a judge ruled that pornography makers did not break the law when they secretly filmed an X-rated movie in a church in the city of Tilburg.
The film starred the adult actress Kim Holland and was shot around the church with one scene even took place in the confessional box, according to the BBC.
Churchgoers were so appalled by the act that a special mass took place to cleanse the church after the footage was discovered.
However, the public prosecutor of nearby Breda today (15 August) declared that while the film was offensive, blasphemy is not outlawed in Holland and that the parties involved had therefore not committed a crime.
But St Joseph's priest Fr Jan van Noorwegen was appalled at the decision and suggested that it left the door open for people to perform lewd acts in public at their discretion.
"Just imagine, if it happens now in a church, a town hall or restaurant, clearly it can happen anywhere," he said.
Porn star Holland has now removed the movie from her website – it had originally appeared in January.
The prosecutor also considered whether Holland and the rest of the crew had committed the act of trespassing when they went into the confessional box. In the end it was decided they had not.
"The justice ministry said we should have hung a no-entry sign on the church entrance. Then we could prosecute people who do this sort of thing. But it's absurd to stick that sort of sign on the door of a church," senior church official Harrie de Swart said.
He argued that the team would have had to climb over a barrier in order to gain access to the off-limits confessional box.
A spokesman for the Justice Ministry said: "We find it offensive and disrespectful, but we had a good look at the legal code and do not really see a criminal offence. Blasphemy is not a crime and there's no question here of anyone trespassing."