The next US president will have to devise a strategy to deal with China's "economic coercion" of its neighbours in its bid to reinforce dominance in the South China Sea, a former US presidential aide has said.
Jennifer Harris, the former aide to US Democratic presidential nominee Hillary Clinton, warned that Washington is currently paying too much attention on Beijing's military sector.
Harris, who is now a senior fellow at the New York-based Council on Foreign Relations, told the South China Morning Post that the next person to succeed President Barack Obama will have to deal with not just China's military rise in the region but also the "less-talked about flexing of its economic muscle."
She said the superpower's South and East China sea policy "... needs to take a bit more seriously than it is currently just how much of the Chinese coercion is taking an economic form."
Harris, who was formerly a member of the US Department of State's policy planning staff responsible for global markets, geo-economic issues and energy security, warned that China was much better at systematically using its economic influence "to get its way."
She said: "China is using systematic elements of its economic power to advance its geopolitical position — whether it is reducing the number of countries in the world that recognise Taiwan, curtailing activities of the Dalai Lama, or ... imposing economic costs on countries in Europe that are vocal on human rights [in China]."
"This is one area that China has done pretty well in advancing its interests, and the US has done less admirably in the use of economic tools to advance objectives," she noted.
She raised the issue of how China banned imports of bananas from the Philippines since March 2012 shortly before tensions rose over the Scarborough Shoal as an example of how Beijing was using economic means "to vent its displeasure."
Harris added: "That is the sort of thing that the US needs to find fitting ways of pushing back on." She said that the Philippines has since "softened" its stance against China when Rodrigo Duterte, the new president took office in June 2016.
"Right now there is a lot of Chinese coercion driving the softening of the Philippines. Thus far the US has yet to develop an answer to any of these systematic uses of economic statecraft by China."
President Xi Jinping has taken foreign policy in a different direction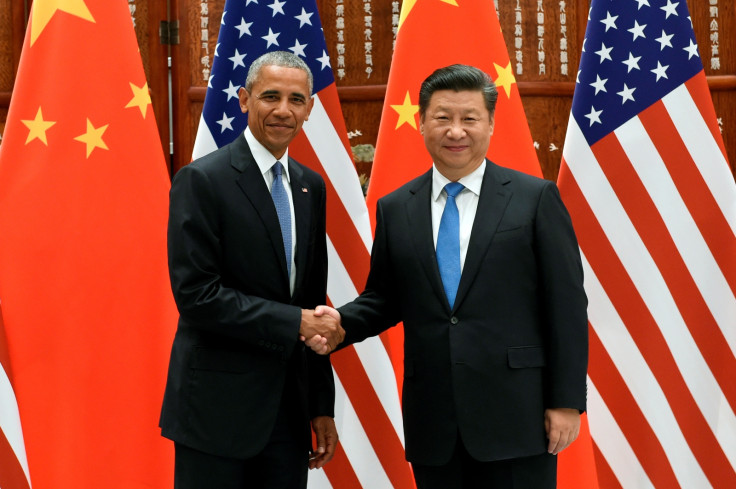 Harris noted that the relationship between China and the US had seen a major shift after President Xi Jinping became the Communist Party general secretary in 2012. He has "taken the foreign policy in a different direction.
"China has been enormously successful over the past, at least, 10 years and accelerating under Xi Jinping, in flexing economic muscle to get its way," she said.
Will Clinton be tougher on China as US president?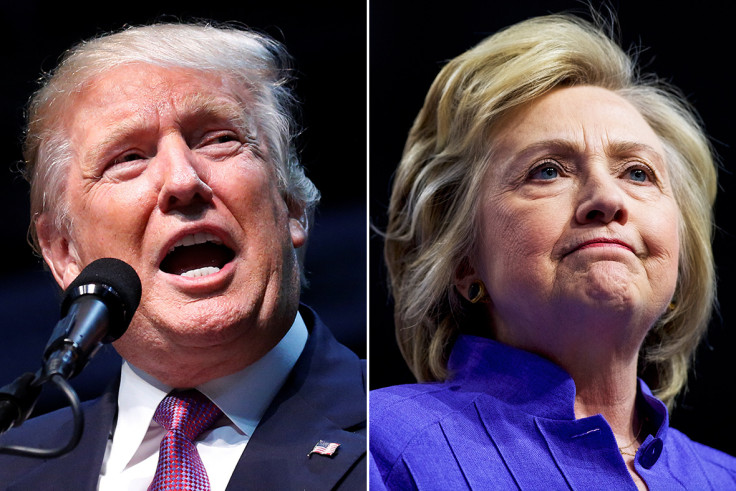 On the issue of whether Clinton would take on a tougher stance with China if she becomes the next president, Harris replied: "I think that's largely up to China. To me, the largest variable, the set of unknowns there, is really in China's hands — what China does and doesn't do."
However, she conceded that Clinton's foreign policy is likely to be along the lines of those undertaken by the current Obama administration.
She noted that the "predictability" of Clinton's policy direction, based on her track record especially during her stint as US Secretary of State, may provide China with a certain level of comfort.
She explained: "It's the advantage of having a presidential candidate who has been in the limelight and exposed to public scrutiny for the better part of four years, which I think is helpful when you are managing relations between great powers. The more data points you have about the leaders, the better."