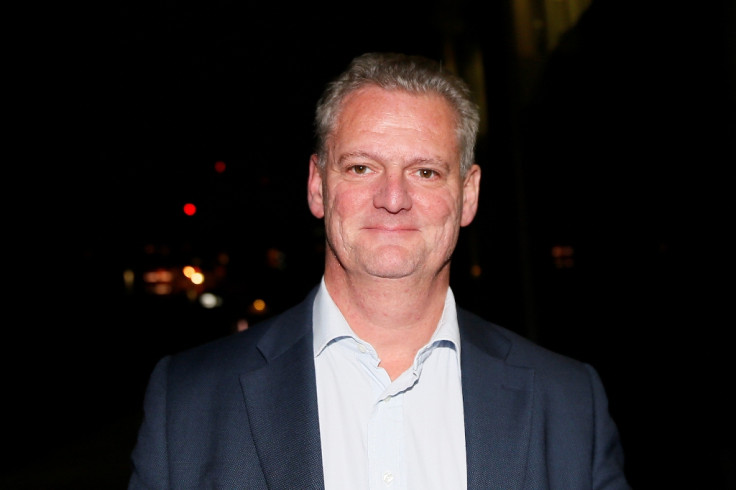 The former boss of now defunct hedge fund Weavering Macro Fixed Income Fund has been sentenced to 13 years imprisonment after he was found guilty of eight counts of fraud, forgery, false accounting and fraudulent trading.
Kent-based Ulf Magnus Michael Peterson was sentenced at Southwark Crown Court following a lucrative six-year stint at the hedge fund which saw him dupe investors into ploughing a total of $780m into the Macro Fund.
Investors were led to believe that the Macro Fund was low risk but following the financial crash, began to ask for their money back. However, there were no assets to fund repayments.
Throughout this period, Peterson took $5.8m in cash for himself.
Sentencing the 51-year-old, Mr Justice Smith said: "You knew the risks that cheating entailed for investors... It was entirely foreseeable that investors would lose huge amounts. Sophisticated dishonesty on this scale calls for the maximum sentence possible."
Jane de Lozey, the SFO's joint head of fraud, added: "The length of sentence handed down reflects the damaging and extended nature of Mr Peterson's crime. The loss to investors was vast and was compounded by the defendant's continued deception as to the true health of their investments."