Weavering Capital Boss Magnus Peterson Pleads Not Guilty in London Fraud Trial
Peterson pleads not guilty to all 16 charges of fraud, false accounting and forgery.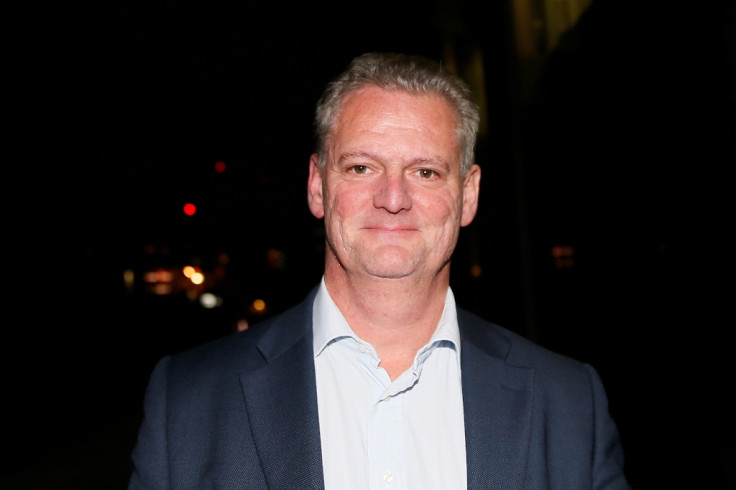 Magnus Peterson, boss of failed London hedge fund Weavering Capital, pleaded not guilty to all 16 charges of fraud, false accounting and forgery in his trial at a London court on 14 October.
Peterson's purposeful "dishonesty" resulted in the collapse of his $600m (£377m, €474,) hedge fund, prosecutors told a London court on 13 October, the trial's opening day, reports said.
The high-profile trial is expected to last 12 weeks.
Weavering Capital's collapse is the subject of an ongoing probe by the UK's Serious Fraud Office (SFO).
The SFO has accused Peterson, a Swedish-born hedge fund manager, of fraudulent trading, fraud by misrepresentation, forgery, abuse of position, false representation, furnishing false information and obtaining a money transfer by deception between 2003 and 2009.
In September, liquidators of the collapsed hedge fund sold a house belonging to Peterson for about £1m, in a bid to recover the $450m in damages that they were awarded in a civil case two years ago.
The SFO re-opened its case against the firm in July 2012, after Weavering was ordered by Britain's High Court to pay the $450m following its 2009 collapse, which followed the banking crisis at the end of 2008.
© Copyright IBTimes 2023. All rights reserved.