Ex-Labour MP Eric Joyce charged with assault on teenager in Camden shop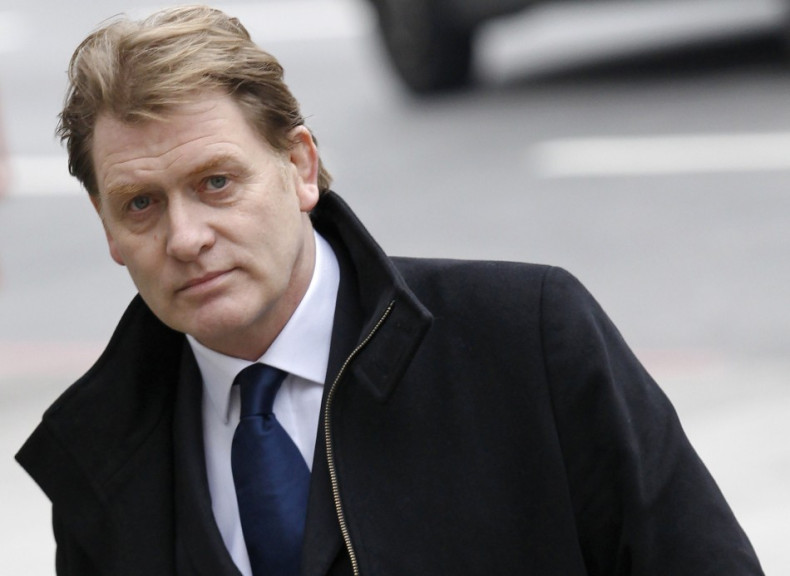 Member of Parliament Eric Joyce has been charged over a fight with a teenager in a shop in Camden, north London.
Former Labour MP Joyce has been charged with two counts of common assault over the incident, which occurred in October.
Joyce, 54, has said previously he did not believe he was "in the wrong" over the incident, claiming he tried to detain the youth for vandalising the shop.
He will appear at Highbury Corner Magistrates Court on December 30.
Ex-Army major Joyce has announced he will step down from Parliament at the next general election.
He became an independent MP by quitting the Labour party over an incident in 2012 that happened in a House of Commons bar.