Ex-Nasa Manager Judson A. Lovingood Sues Discovery Channel Over 1986 Challenger Space Disaster Movie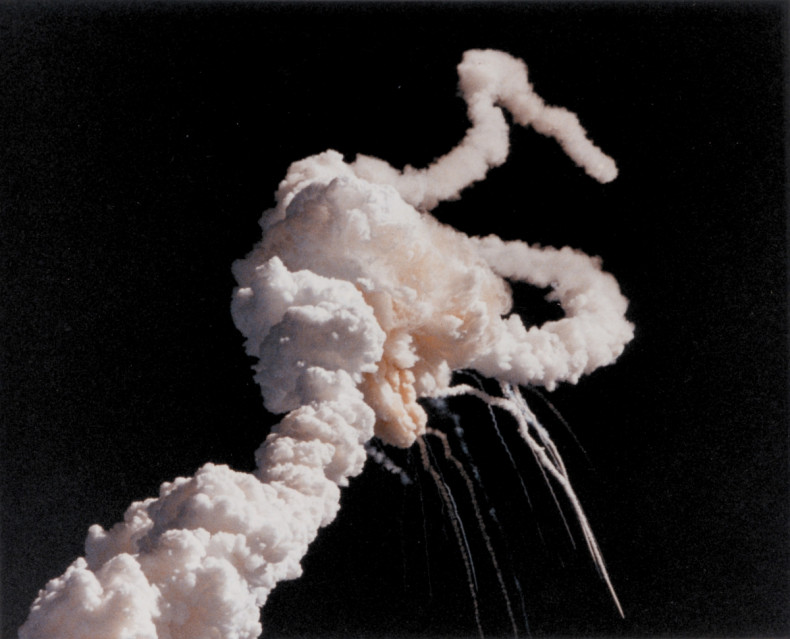 The Discovery Channel is being sued for $14m (£8.36m) by retired Nasa manager Judson Lovingood over the way he has been portrayed in a TV movie about the 1986 Challenger space shuttle disaster, according to reports.
The Challenger space shuttle exploded 73 seconds after take-off from Cape Canaveral in 1986 after a leak in a solid rocket booster caught fire and caused the main fuel tank of the spacecraft to explode.
Seven crew members perished in the disaster, including high school teacher Sharon McAuliffe, who had been selected to become the first Nasa teacher in space.
Lovingood was the deputy manager of the Shuttle Projects Office at the Marshall Space Flight Center in Huntsville at the time of the disaster. The space flight centre was in charge of the fateful solid rocket booster that leaked.
According to the defamation lawsuit filed in Madison County Circuit Court, a critical scene in the movie, which stars William Hurt as Dr Richard Feynman, and Sean Michael as Lovingood, attributes quotes and positions to Lovingood that are incorrect and not in the official record of the disaster.
The scene apparently shows Lovingood testifying that the odds of the shuttle failing were much higher than other Nasa engineers had calculated, which the lawsuit says is false.
Feynman says to Lovingood in the movie: "That's not scientific calculations. That's a wish."
The TV movie, The Challenger Disaster, was depicted as a true story, according to the suit, and became the third most watched programme in Science Channel history with five million viewers when it was broadcast in November 2013 on both the Discovery Channel and Science Channel.
"The clear statement and depiction was that Lovingood lied about the probability of total failure being 1 in 100,000 when Nasa's own engineers said it was 1 in 200," the lawsuit says.
"This movie scene never took place in real life at any hearing. [Lovingood] was never asked to give any testimony as depicted and he did not give testimony to the question shown in the movie in this made up scene."
According to Lovingood's lawyer Steven Heninger, the film is the Discovery Channel's first attempt at a scripted programme: "It makes it look like [the Nasa leadership] ignored a highly risky situation. They took shortcuts because they were writing for drama."