Ex-Metropolitan Police Assistant Commissioner Bob Quick is considering legal action against First Secretary of State Damian Green over alleged "deeply hurtful" attempts to discredit him.
Quick, who oversaw a raid on Green's Westminster office in 2008, claimed in early November that there was a "vast amount" of pornography on the MP's personal computer. He has called on Green to publicly retract allegations that he lied about the pornography found, The Independent reported.
In a statement issued by his solicitors, Quick said everything he claimed about the case was "accurate, in good faith, and in the firm belief that I have acted in the public interest".
Following Quick's allegations, the Ashford MP refuted the claims and derided Quick as "a tainted and untrustworthy source" who had long tried to smear his political career.
On Tuesday (5 December), Quick responded to those comments, saying: "Damian Green called me a liar...That is completely untrue."
He continued: "I wish to make it clear for the avoidance of any doubt or further speculation that I am in no way motivated politically and bear no malice whatsoever to Damian Green.
"This is despite unfortunate and deeply hurtful attempts to discredit me."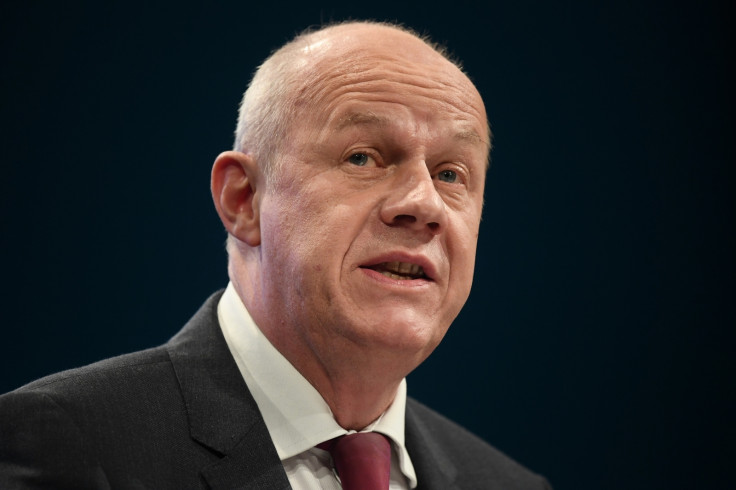 Quick alleged that officers who participated in the raid reported that internet history logs indicated that the pornography on Green's computer had been seen "prolifically and in working hours". He said that he recommended the issue be referred to the Parliamentary Commissioner for Standards but was not aware if that was made.
According to the Independent, Green reached out to Cabinet Office director general for propriety and ethics, Sue Gray, to inform her about the discovery after an inquiry was launched into allegations that Green behaved inappropriately towards a young female activist.
Quick also denied he leaked information about the raid on Green's computer to The Sunday Times. He claimed a journalist approached him with a copy of a draft witness statement he prepared for the Levenson Inquiry.
The Metropolitan Police Commissioner warned Monday (4 December) that Quick and former Scotland Yard detective Neil Lewis could face prosecution for leaking the information, the Independent reported.
"Police officers have a duty of confidentiality, we come into contact with personal information very regularly, sometimes extremely sensitive. This is a daily occurrence for any officer," Cressida Dick said.
"We all know that we have a duty to protect that information and keep it confidential," she continued. "In my view that duty endures, it endures after you leave the service."
Green faces calls for his resignation, with Prime Minister Theresa May's senior aides believing he should step down to spare her further embarrassment.