The woman at the centre of the Profumo affair that helped define a decade, has died aged 75.
Often presented her as a femme fatale behind the downfall of two powerful men, she spent much of her life trying to shake off that image.
In 1963, she rocked the establishment when she had an affair with the Tory cabinet minister, John Profumo while also having a relationship with the Russian diplomat Yevgeny Ivanov at the height of the Cold War.
Her life is the subject of a BBC series which will be filmed next year and outlines her upbringing in Uxbridge, Middlesex where she was raised by her mother and stepfather.
It was as a cabaret dancer that she was thrust into the public eye when through the London party scene, she met Profumo, 46, who was secretary of state for war and Ivanov, who was the Russian military attache.
Profumo had to resign his post after he admitted he had lied to parliament about the affair. It was considered to be a factor behind the fall of the government led by Harold Macmillan, which was replaced by a Labour government in 1964 led by Harold Wilson.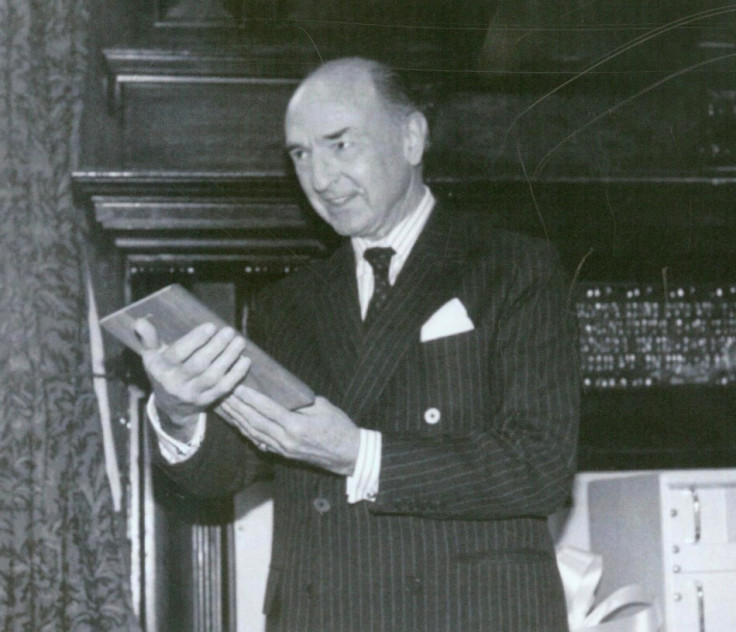 It emerged in November 2017 that Profumo had a long-running relationship with a Nazi spy, according to newly released MI5 files with Gisela Winegard who may have tried to blackmail him.
Profumo dedicated his life to charity work and was awarded a CBE in 1975. He died in 2006, aged 91.
Keeler who had lived under the surname Sloane for many years, was married twice and had two sons, James, from her first marriage and Seymour from her second.
Seymour Platt told the Guardian that she died at the Princess Royal University hospital in Farnborough on Monday (4 December) just before midnight.
Platt, told the paper: "There was a lot of good around Chris's rather tragic life, because there was a family around her that loved her. I think what happened to her back in the day was quite damaging."
She had been suffering from the lung disease COPD.