Raoul Weil, the former UBS banker accused of helping wealthy Americans dodge taxes via secret Swiss accounts, is expected to plead not guilty to conspiracy to commit tax fraud when he appears in federal court in Florida.
US prosecutors allege that Weil oversaw schemes that helped 17,000 American clients with $20bn (£12.4bn, €14.8bn) in assets, systematically evade taxes between 2002 and 2007.
Weil, a 54-year-old Swiss citizen who used to be head of wealth management at Zurich-based UBS, has been held in an Italian jail for five weeks after he was arrested in Bologna where he was on holiday with his wife.
He has already disputed the charges but was extradited from Italy last month.
"Weil will appear in court in Fort Lauderdale and intends to plead not guilty," said Aaron Marcu, lead attorney for Weil, at Freshfields Bruckhaus Deringer LLP.
"We look forward to presenting our case in court, where we expect Weil to be exonerated," he added.
However, lawyers for UBS whistleblower Bradley Birkenfeld, the bank employee who revealed the tax fraud conspiracy to US authorities in 2007, raised concerns that Weil may be negotiating a "sweetheart" deal".
This type of deal would spare him from a trial and ultimately shield secret account holders and other bankers from prosecution.
"Weil can clearly bargain inside information he has that could be embarrassing to American officials or institutions for leniency," said Stephen Kohn, a Birkenfeld lawyer who also heads the Washington, DC-based National Whistleblowers Center.
"Weil knows where all the skeletons are buried. The Justice Department must work closely with the IRS and Department of State to make sure that every person guilty of tax evasion in the UBS America's program are identified and prosecuted."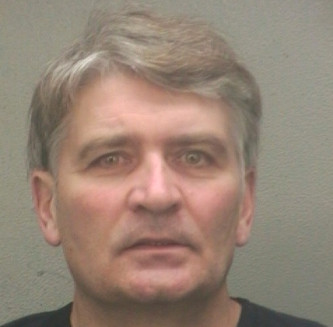 UBS admitted to aiding tax evasion and paid a $780m penalty in 2009, after which the bank handed over data on 250 accounts held by US citizens and later disclosed information on another 4,450.
After Weil was indicted in the US, he continued working in Switzerland. He was most recently promoted to chief executive of Reuss Private Group earlier this year, after joining the firm in 2010 as a consultant.
Reuss Private Group has 4bn Swiss francs in assets under management. It describes itself as a "leading alliance of specialist providers offering a comprehensive range of products and services for professional asset managers, family offices and sophisticated private investors".