Exclusive: UAE oil minister says Opec meeting not 'make or break' situation for wider market
Suhail Al Mazroui tells IBTimes UK that Opec was working 'overtime' towards an oil market solution.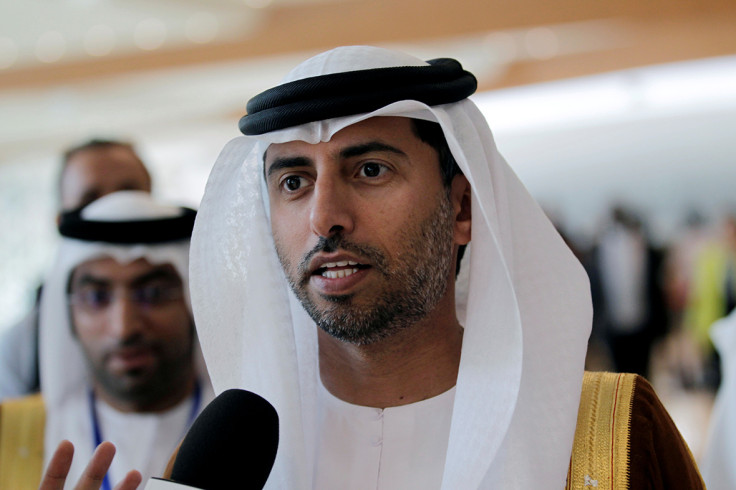 Opec's ongoing ministers' meeting is not a 'make or break' situation for the oil markets, according Suhail Al Mazroui, oil minister of the United Arab Emirates.
Speaking to IBTimes UK at the 171<sup>st Opec Ministers summit on Wednesday (30 November), Al Mazroui said all members were working hard to achieve a production cut of somewhere in the region of 1.1 million barrels per day (bpd) as outlined at the International Energy Forum in Algiers in September.
Should a cut materialise, it would be Opec's first reduction in output since 2008. However, Al Mazroui dismissed suggestions that a lack of agreement could be potentially fatal for the oil price.
"I cannot comment on the direction of the oil price. However, what I would say is that let us not put scenarios, what if 'this' or 'that' happens at Opec. We can assure you that we are working very hard to reach an agreement."
While not commenting specifically on the absence of a Russian envoy in Vienna, Al Mazroui said the dialogue between oil producers will continue beyond Vienna.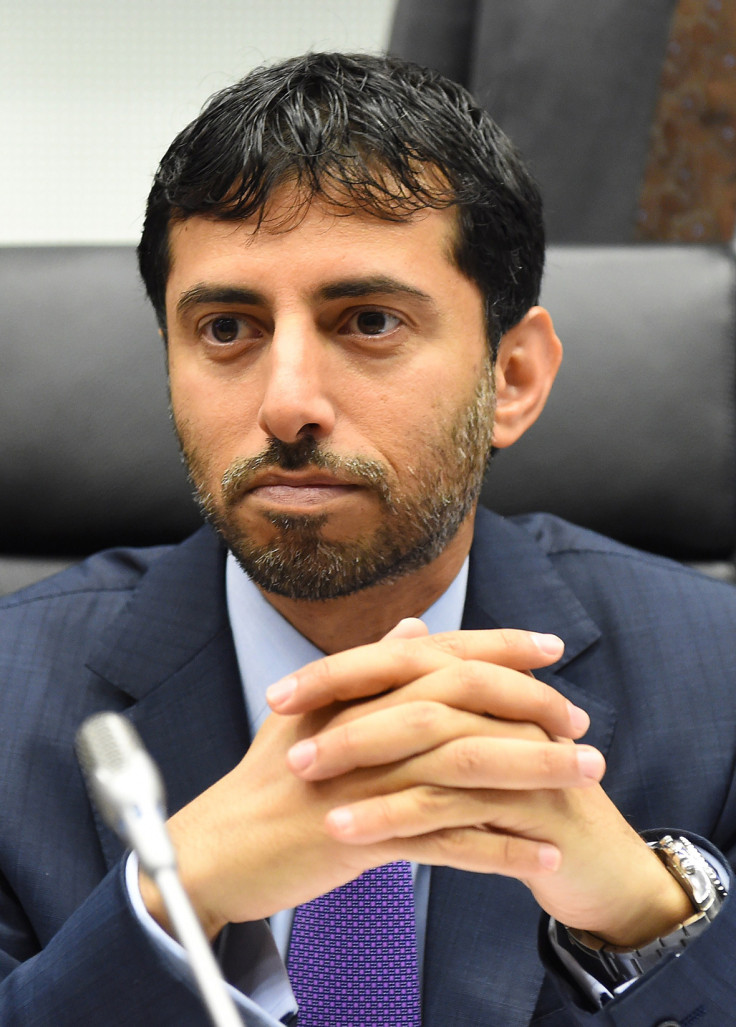 UAE oil minister Suhail Mohammed Al Mazrouei addresses reporters at the 171st Opec Ministers' meeting in Vienna, Austria
Getty Images
"From my perspective, we need an agreement that works for all Opec members and the wider oil market. Everyone [...all members] need to play their part. These are long complex negotiations."
Al Mazroui admitted it had been an "intense" few months. "However, from all signs I have seen, things are positive."
Meanwhile, the oil market rallied recouping overnight losses after sentiment turned in favour of a possible Opec production cut being agreed upon in Vienna.
At 10:12am GMT, the Brent front month futures contract was up 5.13% or $2.38 or $48.76 per barrel, while West Texas Intermediate was 4.47% or $2.02 higher at $47.38 per barrel.
Separately, in his opening remarks to the Opec summit, Mohammed Bin Saleh Al Sada, Qatar's Minister of Energy, said: "As the history of Opec has shown and as many of our predecessors will no doubt acknowledge, the road to success is not always easy to navigate.
"However, as we have shown over the past few months, with hard work, drive and commitment from all of us, we can overcome challenges and obstacles through cooperation and compromise."
Al Sada also said Opec had already taken "great steps" to shape a fair and common understanding among its members. "Everyone here remains committed to ensuring we find the solutions needed to implement the 'Algiers Accord'. We all have a common goal of developing a lasting solution that brings forward the rebalancing process, reduces the length of the downturn, lessens volatility and stabilises the market."
© Copyright IBTimes 2023. All rights reserved.