Oil futures slide as Russia says it won't turn up at Opec meeting
Kremlin decides against talks with Opec while cartel's internal meeting of experts ends without concrete plans for an oil production cut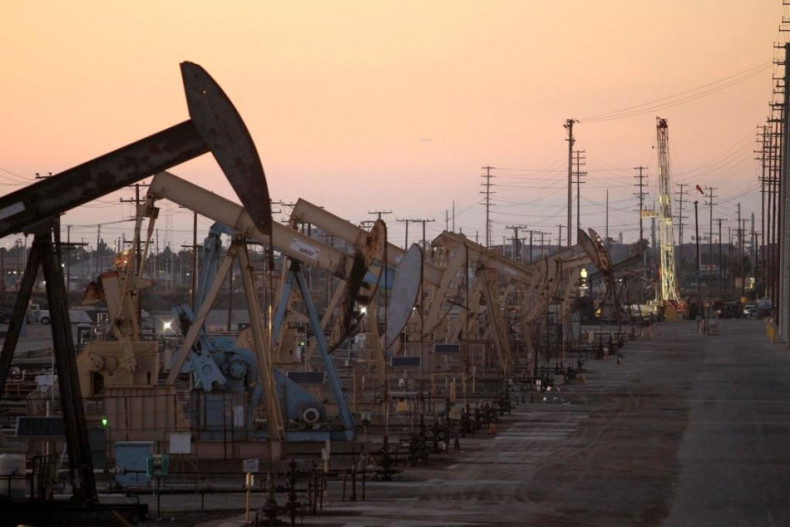 Oil futures registered declines on Tuesday (29 November) after Russia said it would not be attending talks between Opec and non-Opec producers on the sidelines of the cartel's ministers' meeting in Vienna, Austria.
However, a spokesman for the Russian government did not rule out a meeting at an unspecified later date, as Opec continues to grapple with internal disagreements over its proposed cut of 1.1 million barrels per day (bpd). It had also requested non-Opec producers, particularly Russia, to cut output by 600,000 bpd, the Kremlin has said it would only freeze output at current levels.
A meeting of Opec experts held on Monday to discuss production levels ended without any concrete proposals, but newswire Reuters reported that another round would be triggered before formal ministers' talks begin on Wednesday.
Iran, Iraq, Nigeria and Libya are not expected to partake in the Opec cut, something which is appearing to cause dissensions among the cartel's ranks.
Speaking to reporters upon his arrival, Iraqi oil minister Jabbar Al-Luaibi said he was optimistic Opec can reach an agreement "acceptable to all members", but declined comment when asked by IBTimes UK if he would be willing to make a concession.
At 9.35am BST, the West Texas Intermediate (WTI) front month futures contract was down 0.59% or 28 cents to $46.80 (£37.70, €44.20) per barrel, while Brent was 0.60% or 29 cents lower at $47.95 per barrel.
Markets also registered extremely volatile trading overnight after Saudi Arabia's oil minister said a deal to cut Opec production might not be necessary.
Speaking to Saudi newspaper Asharq al-Awsat, Khalid Al-Falih said: "We don't have a single path which is to cut production at the Opec meeting, we can also depend on recovery in consumption, especially from the US.
"We expect demand to recover in 2017, then prices will stabilise, and this will happen without an intervention from Opec."