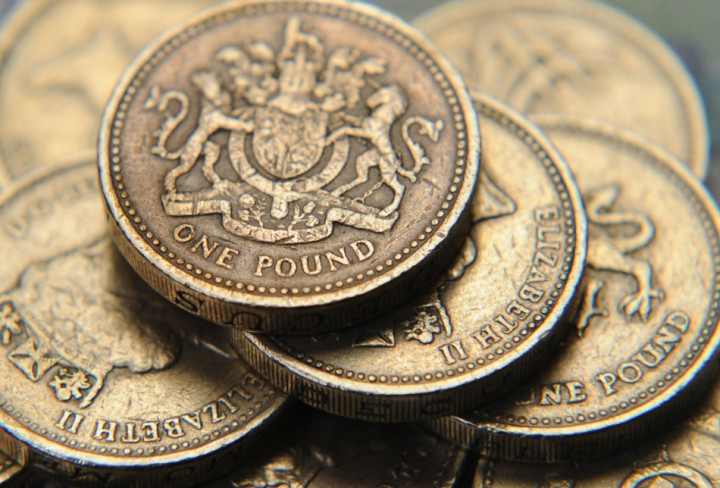 British investors are retreating against the battle over rising executive pay and bonuses as research shows that votes to stop bumper payouts are waning.
According to research by Thomson Reuters, the average vote against executive pay increases at FTSE 100 annual general meetings declined by 18% from two years ago. However, over the same period, executive earnings continued to rise.
"With more than 70% of 2013 FTSE 100 AGMs completed, remuneration resolutions have drawn an average 'No' vote of 6.6%, down from 7.6% for the same companies in 2012 and from 8% for all FTSE 100 members in 2011," said the report.
Notably, the decline in dissent comes shortly before the British government grants shareholders new powers to reject compensation policies.
Currently, a FTSE 100 company would need 50% of votes to block any pay rises and force the firm to return to the drawing board on remuneration policies for that year.
So far in 2013, not one FTSE 100 company has received enough votes to force a company to reverse its decision. However in early 2012, which was dubbed 'Shareholders' Spring,' the majority of shareholders at WPP and Aviva voted successfully against proposed pay deals for executives.
Some 59.5% of shareholders at the world's largest advertising agency WPP rejected a £6.8m (€8m, $10.5m) pay deal for chief executive Sir Martin Sorrell in March last year.
Two months later, Aviva's chief executive Andrew Moss stepped down, after more than 50% of shareholders rejected his projected 5% pay rise. In 2011, he earned nearly £2.7m from his total remuneration package, which included a £951,000 salary, £1.16m in stock and cash bonuses, a £480,000 long-term incentive plan and a further £98,000 in other benefits.
According to a survey by consultancy MM&K and proxy voting firm Manifest, average pay for UK CEOs in 2012 had increased by more than 10% from 2011, as companies' profits were boosted by an equity rally inspired by quantitative easing.
Reuters noted that some major investors attribute the fall in protest votes to efforts by companies to make changes and better engage with shareholders.
The data come as the executive pay hike reforms brought in by Britain's business secretary Vince Cable to become effective starting from October. They give shareholders the power to reject any changes to a pay policy at the next company AGM.
Cable noted that the reforms will be effective only if the shareholders are opting to use their renewed powers.
"Our changes will help to create the right environment for long-term, responsible private sector growth, which will in turn support a stronger economy and a fairer society," said Cable.
"The challenge is now for shareholders to engage with companies. We've given them the tools through our reforms but these will only work if shareholders are willing to use them."