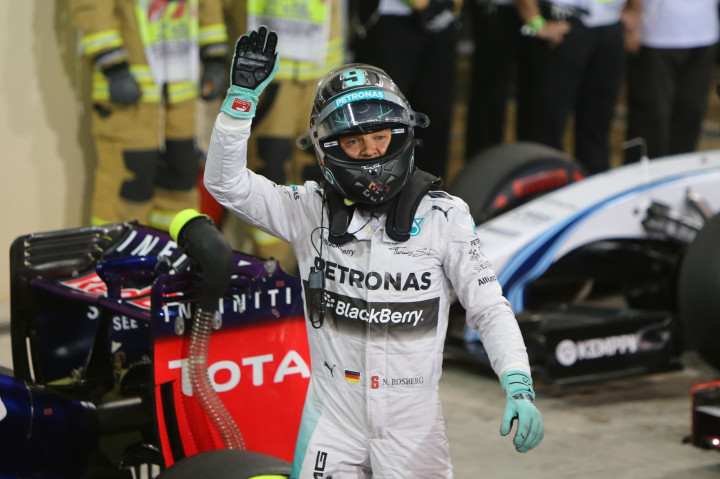 Nico Rosberg has taken pole position for Sunday's Abu Dhabi Grand Prix ahead of Mercedes teammate Lewis Hamilton.
The German driver finished 0.386 seconds ahead of championship leader Hamilton who made a number of errors in Saturday's final session.
"It's only one step, a very small step," Rosberg said. "This weekend is about the championship, not about pole position. It would have been great if there was a Williams in between us, but that can always happen tomorrow."
Hamilton leads the drivers' championship by 17 points ahead of Sunday's season finale and only needs to finish in second place to his teammate Rosberg to secure his second title.
Hamilton said: "I generally didn't have the best of laps but I enjoyed the qualifying session. Tomorrow is going to be a special day."
The Mercedes duo finished ahead of Williams pair Valtteri Bottas in third and Felipe Massa in fifth with Red Bull's Daniel Ricciardo and Sebastian Vettel in sixth and seventh.
Mercedes have now booked places in the front row for the last eight races of the 2014 season.