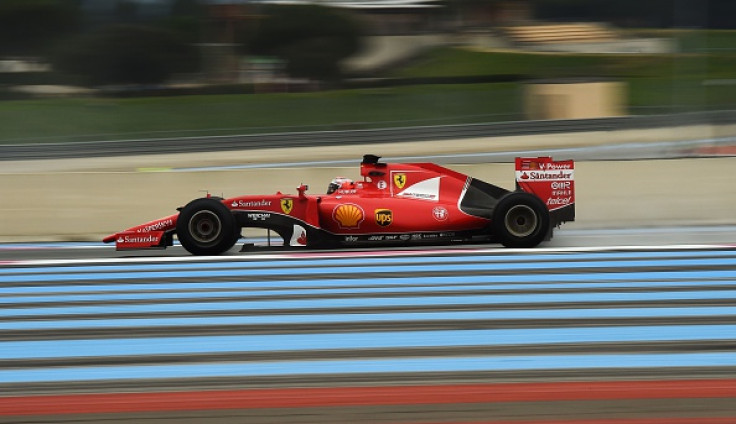 Ferrari are set to launch their 2016 challenger on 19 February on their official website, two days prior to the first winter test, ahead of the F1 season opener at Albert Park in Melbourne on 18 March. The Maranello-based team are hoping to close the gap further on the dominant Mercedes AMG F1 and beat them in the first race.
Sebastian Vettel and Kimi Raikkonen will spearhead their challenge yet again and Sergio Marchionne is confident that they can be the top team going into the season opener. The Italian team fired their engine up for the first time on 14 February, and will be one of the first teams to unveil their cars. Most of the teams are planning low key launches in the morning of the first test at the Circuit de Catalunya, Barcelona.
"We have a strong team and while our opponents also are, we want to be the team to beat in Australia, because we are the most successful squad in history. We have made all the necessary investments in order to bring the title back to Maranello. I am sure Maurizio Arrivabene and the entire team's work in 2015 is an excellent base to build on in order to have a successful 2016 season," the Ferrari president said, as quoted by ESPN F1.
Meanwhile, Mercedes F1 also fired up their 2016 engines for the first time ahead of the first-test, but they revealed a part of their exhaust design earlier, making it the first team to showcase any part of their latest car. They will also launch the vehicle in the morning prior to the first test in Barcelona.