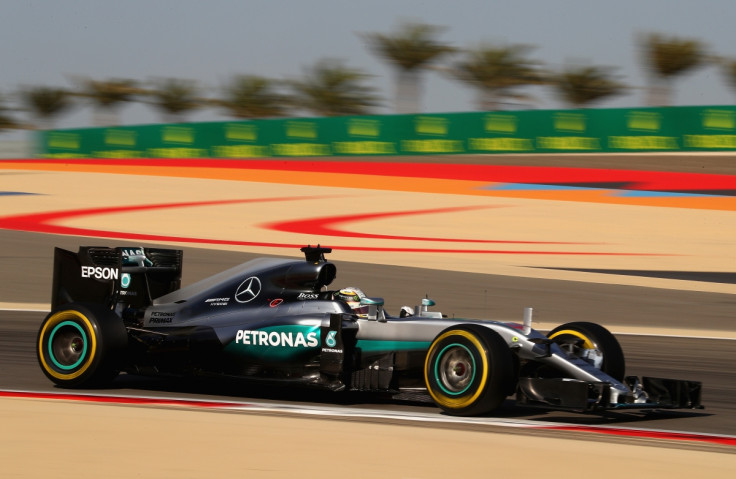 Formula 1 will officially revert back to the sport's previous qualifying format after the Federation Internationale de l'Automobile (FIA) confirmed that its World Motor Sport Council (WMSC) has approved the decision to abandon an unpopular new elimination-style system after just two race weekends. The ruling comes after association president Jean Todt and Bernie Ecclestone accepted a proposal regarding the alteration following a united letter from all 11 teams.
The new arrangement, which saw the slowest driver removed every 90 seconds during the second half of each individual sector, had been heavily criticised following its introduction in Australia last month. It was retained for last race in Bahrain despite widespread opposition when the F1 Strategy Group failed to reach the unanimous agreement necessary to instigate change. A further meeting saw similarly little progress, before it was finally decided to return to the old set-up ahead of the Chinese Grand Prix in Shanghai next weekend.
In a statement, the FIA confirmed: "The World Motor Sport Council today approved, via e-vote, the decision to revert to last season's qualification format for the remainder of the 2016 FIA Formula One World Championship. The format, where the slowest six cars are eliminated at the end of the first two qualifying sessions before a final ten-car shootout for Pole in Q3, will return for this weekend's Chinese Grand Prix."
When changes to the qualifying process were first agreed, the idea was to make proceedings more exciting amid complaints that the recent procession of Mercedes and reigning world champion Lewis Hamilton had made things too predictable. While such a notion is entirely admirable, the new system often resulted in the track being left completely empty towards the end of the session. Indeed, Hamilton secured pole position in Melbourne with approximately four minutes still remaining.
F1 rolls into China from 15-17 April with Nico Rosberg looking to register a 2016 hat-trick and his sixth victory in succession, dating back to a strong finish to last season. He leads teammate and rival Hamilton by 17 points atop of the latest drivers' standings, while the Silver Arrows already look a safe bet to win a third straight constructors' title ahead of closest challengers Ferrari.