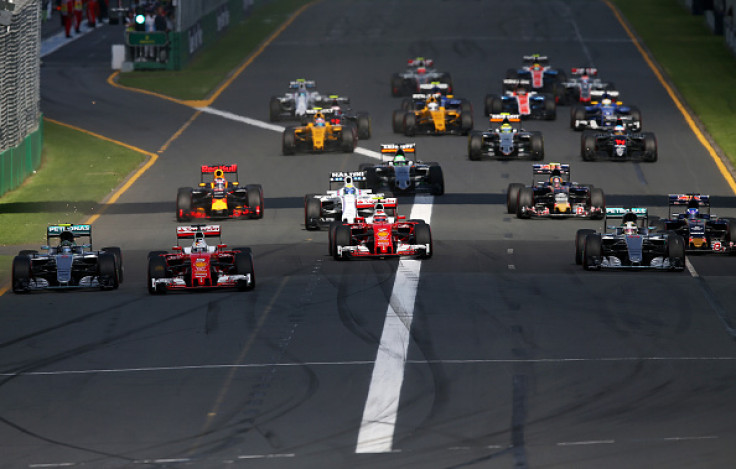 The Formula 1 Strategy group has infuriated teams and drivers by retaining the new live elimination qualifying format that failed miserably at the season opening Australian Grand Prix. They have decided to try it at the upcoming Bahrain Grand Prix as well before reviewing it again.
The new format, which was meant to excite fans, failed to live up to expectations with the final session coming to an end with three minutes still left on the clock. It ended up being farcical and was derided by almost every team boss and driver. It was also agreed that the new format will be scrapped before the next race in the Middle East. The Strategy Group, however, failed to reach a unanimous agreement needed to change the rule.
"Yes, it's pretty embarrassing. We have a global sport with millions of spectators and we have changed the rules in an erratic way, which we shouldn't have done. I think stability is important at that very moment and keeping it simple," Mercedes boss Toto Wolff said, after the qualifying session at the Albert Park circuit in Australia, as quoted by ESPN F1.
Christian Horner was also incensed with the new format calling for the sport to apologise to fans. Nonetheless, Bernie Ecclestone confirmed that the meeting did not have the desired outcome, as they are set to give the live elimination format another go in Bahrain.
"The outcome I think is that we are going to stay as we are," Ecclestone told Reuters. "After Bahrain, we're going to have a look at it," he added, as quoted by ESPN F1.