Formula One champion Nico Rosberg has dismissed Mercedes' non-executive chairman Niki Lauda's criticism of the German's decision to retire from the sport just five days after winning his maiden world title.
The three-time former world champion had expressed surprise over Rosberg's retirement claiming the decision had left them looking 'dumb' and had created a hole in the team.
"Well the entire time I was talking a lot to Niki and he was completely different from the way he acts in the media. I think that is because of his disappointment, which I can understand. It's what made this decision the hardest for me because I know what I brought hard times upon my racing family. I knew what would happen, that was the hardest part and that is exactly why one hour after I decided to retire I told Toto Wolff, to give them much time as possible to find an alternative," said Rosberg as quoted by Autoweek.
"But to say I deserted the team? Well, not really. I can't only drive because of the team. And on top of that, Niki quit during a race weekend in 1979 in the middle of the season and he was younger than me. Maybe he forgot about that."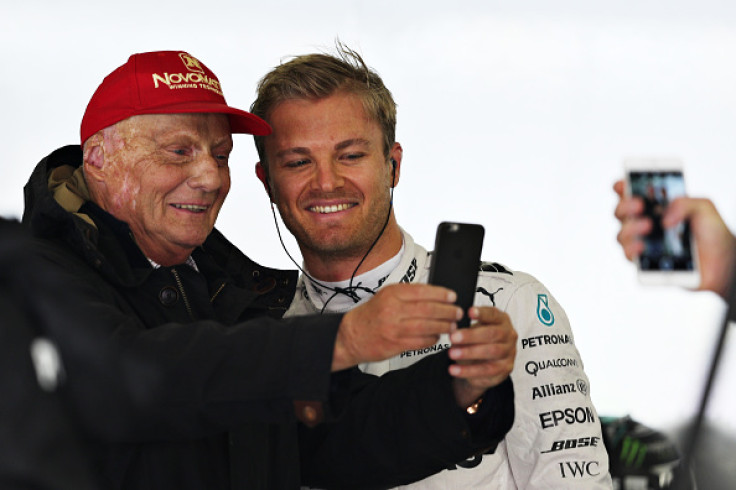 The race for the German's replacement at Mercedes has intensified with Lauda recently confirming that he has been taking calls from more than half the drivers on the grid for the vacant slot. A number of names have been thrown into the mix with chairman Toto Wolff identifying Ferrari's Fernando Alonso and Red Bull's Max Verstappen as replacements. German Pacal Wehrlein is being touted as the obvious choice considering he is the team's reserve driver. He has tested the cars a number of times and is a free agent at the moment.