Three-time Formula One champion Lewis Hamilton has revealed that he does not care who Mercedes picks as his teammate to replace the retiring Nico Rosberg. The German shocked everyone by announcing his retirement just five days after winning his maiden formula one title.
The Brit, who finished second in the driver's championship standings, was not surprised by Rosberg's decision but claimed that he wanted Mercedes to pick a driver who works for the team and not only for himself.
"It doesn't matter who they put alongside me. I'll race them. I'm here to race. The focus is on next year and hoping for a better season. I've never needed a team-mate to be able to push me. The better the driver, the better it is for me when I finish ahead of them", said Hamilton as quoted by Eurosport.
"You need someone with good values coming in and representing the team in a positive way, good work ethic and consistency, obviously, so we can win those constructors championships. So, in terms of challenging for constructors titles, which is obviously the team's first goal, we need to make sure we have someone equally as consistent as what we had done before."
The 30-year-old Brit, who has known Rosberg since they were kids, was not very surprised by his former teammate's decision claiming that he has known him for a long time and that with a family to focus on, it seems like a good decision.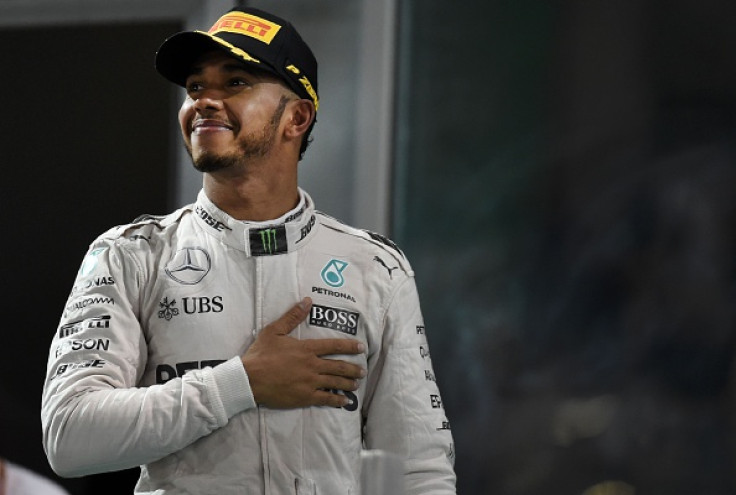 The pressing question now remains as to who will replace Rosberg at Mercedes with a number of names being thrown into the mix. Red Bull's Max Verstappen and Ferrari's Sebastien Vettel are expected to be sounded out but German Pascal Wehrlein is considered to be obvious choice considering he is the team's reserve driver, has tested the cars a number of times and is a free agent at the moment.