Mercedes were left in a 'compromised situation' after Nico Rosberg's late decision to retire from the sport, team boss Toto Wolff has said.
The German driver announced that he is ending his Formula One career just five days after winning his maiden title, which leaves Mercedes in the lurch in terms of finding a suitable replacement to partner Lewis Hamilton. Wolff admits that the team, like Rosberg, will have to make a 'brave' decision in terms of their driver selection, but made it clear that raw pace will be a key factor when it comes to deciding the Briton's next teammate.
The Mercedes motorsport boss indicated that Fernando Alonso is on the team's radar, despite knowing that could be a potentially explosive partnership, following Hamilton and the Spaniards tumultuous relationship during their one-year spell together at McLaren in 2007. The two-time world champion, however, is contracted to McLaren-Honda and it is unlikely the Woking-based team will allow him to leave, especially after dropping Jenson Button for the inexperienced Stoffel Vandoorne next season.
Pascal Wehrlein, who is part of the Mercedes young drivers program, is one of the favourites for the seat, but his lack of experience in f1 is making the team look at other options. Wolff has indicated that they are looking for a driver, who can match Hamilton in terms of raw pace, as they are keen to have two cars able to fight at the front of the grid.
Niki Lauda revealed earlier in the week that he has been taking calls from more than half the drivers on the grid for the vacant slot with the team expected to make a decision sooner rather than later.
"Clearly, with Nico taking the decision quite late we are in a bit of a compromised situation because if we had known three months ago there were more options available," Wolff said as quoted by ESPN F1. "Maybe we need to make a brave decision in the same way Nico has made a brave decision."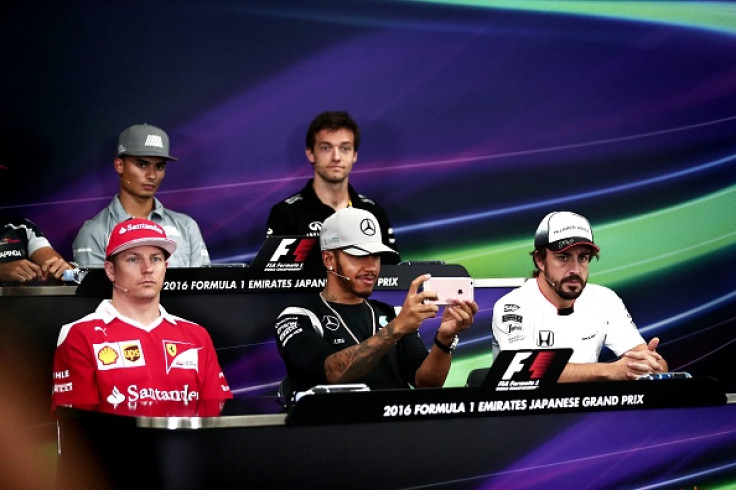 "Then the out and out pace in order to challenge Lewis and grow the general performance within the team. We need somebody that goes lightning fast. To combine all those three factors is what Nico has been able to do over the years," the Mercedes f1 team boss explained.