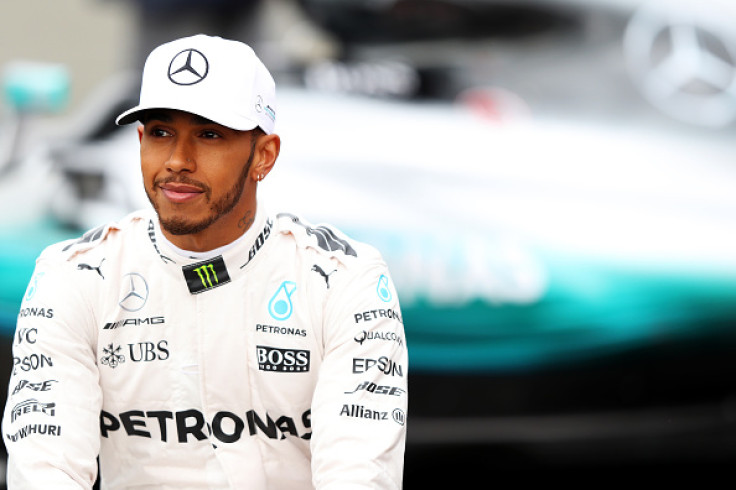 Lewis Hamilton has installed Ferrari as the early favourites after the Italian team showed impressive performance levels after five days of testing at the Circuit de Catalunya.
Ferrari are desperate to get back to winning ways and challenging for titles after a disappointing 2016 campaign and have shown impressive pace and reliability during the winter test. Sebastian Vettel set the third fastest time just two tenths behind the fastest set by Mercedes' Valtteri Bottas at the opening test, but set it on a tyre two compounds slower.
The Maranello-based team showed that they are reliable as well when the German driver racked up 168 laps on day one of the second pre-season test. However, none of the teams are yet focused on outright performance and are still targeting mileage to gather data. Red Bulls also look strong, while Williams has joined the party in the second test.
"I think Ferrari are possibly the favourites," Hamilton said, as quoted by ESPN. "We can't take our eyes off them. They've done such a good job at the moment and Red Bull look like they've gone quite quick as well today. So we shall see over the next days and most importantly in the next weeks. I think it's going to be close at the first race, that's for sure."
Mercedes look by far the favourites yet again after the first five days of testing. The reigning world champions have racked up more mileage than any other team and Hamilton revealed that they are yet to tap into the true power of the car. The true pecking order will only be revealed on Saturday (25 March) when the qualifying session begins at the Albert Park circuit ahead of the first race of the season.
"We're on target in terms of the laps that we've done, the target in terms of how much mileage we're going to get, but of course with performance we are always searching for more. I'm just throwing a number maybe but I would say we are at 70, 80 per cent maybe. But I hope that we pull out the rest in time for the first race," the three-time world champion added.