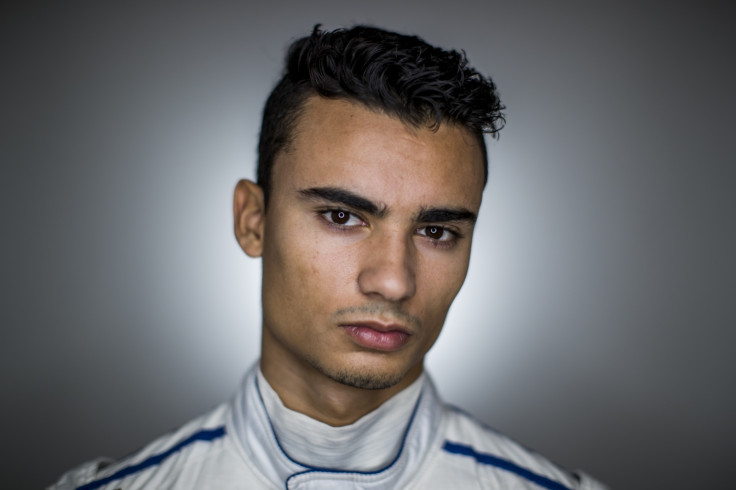 Mercedes were justified in their decision to replace Nico Rosberg with Valtteri Bottas for the new 2017 season, according to Pascal Wehrlein despite the German driver insisting he was ready for the prospect of partnering Lewis Hamilton. Wehrlein was among the contenders to step into Rosberg's shoes following his retirement at the end of last term but the constructors' champions opted for experience.
The 22-year-old spent his maiden season on Formula One with Manor where, amid five retirements, he claimed one world championship point in Austria; finishing the campaign in 19th. Wehrlein will spend this season with Sauber in an attempt to enhance his reputation ahead of a possible move back to the Silver Arrows in time for 2018.
Uncertainty regarding Bottas' long-term future at Mercedes – he has signed a one-year deal after leaving Williams – raises the possibility of the team looking for another new driver for the second time in less than 12 months. Wehrlein will however attack the season knowing that while he agreed with the decision by team owner Toto Wolff to sideline him this year, he could have filled the seat.
"That is what he said," Wehrlein told Motorsport.com of his conversation with the Mercedes chief. "One year of experience is not enough. It was quite clear. "He said, 'We think it would be good for you to have more experience, one year was not enough and especially in the second year, drivers are always making big progress.'
"I think Mercedes wants to have a ready driver and a perfect driver, who is at his limit. At the moment I am not on my limit where I could be, because of the experience and that is quite clear.
"If the chance is there, you have to take it. I think it was not too much. Of course with one year of experience you are not at your limit and you will do some mistakes. You will sometimes go in the wrong direction with the set-up because you are lacking the experience. It is something normal if you have five years of experience in F1 or even more, you know, the mistakes – they will be a lot less than with one year.
He added: "I knew I was one of the candidates, one of the possible drivers, but I didn't focus on that. I'm not taking the decision, so I focused on my training, what I can do better for this year, and then wait until the decision was made."