Legendary British Grand Prix driver John Surtees has died of a respiratory illness at the age of 83. The four-time world champion was admitted into hospital in February and spent a short time in intensive care before passing away with his family by his side on Friday afternoon (10 March).
Surtees is still the only man to win world championships on both two wheels and four. He won six world title races during 12-year career and drove for teams such as Ferrari and Honda. He also founded the Surtees Racing Organisation that competed in F1 and F2 between 1970 and 1978.
A statement from the Henry Surtees Foundation, dedicated to his son who died while racing in 2009, read: "It is with great sadness that we announce the death of our husband and father, John Surtees CBE.
"John was a loving husband, father, brother and friend. He was also one of the true greats of motorsport and continued to work tirelessly up until recently with The Henry Surtees Foundation and Buckmore Park Kart Circuit.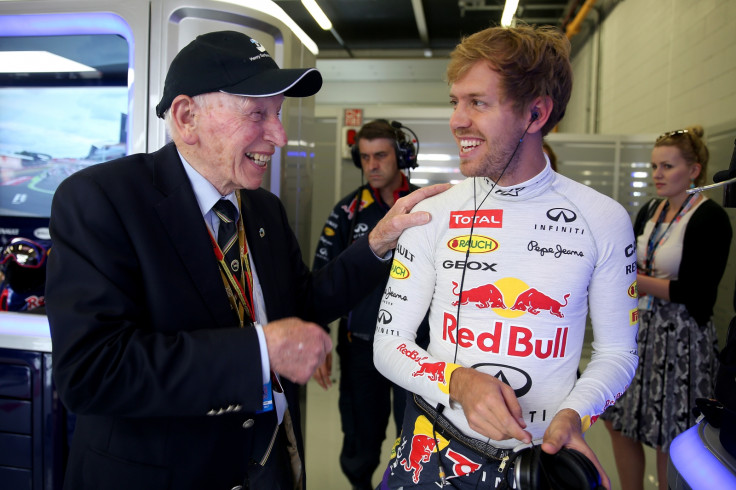 "We deeply mourn the loss of such an incredible, kind and loving man as well as celebrate his amazing life. He has set a very real example of someone who kept pushing himself at his peak and one who continued fighting until the very end.
"We would like to thank all the staff at St George's Hospital and The East Surrey Hospital for their professionalism and support during this difficult time for us. Thank you also to all of those who have sent their kind messages in recent weeks."