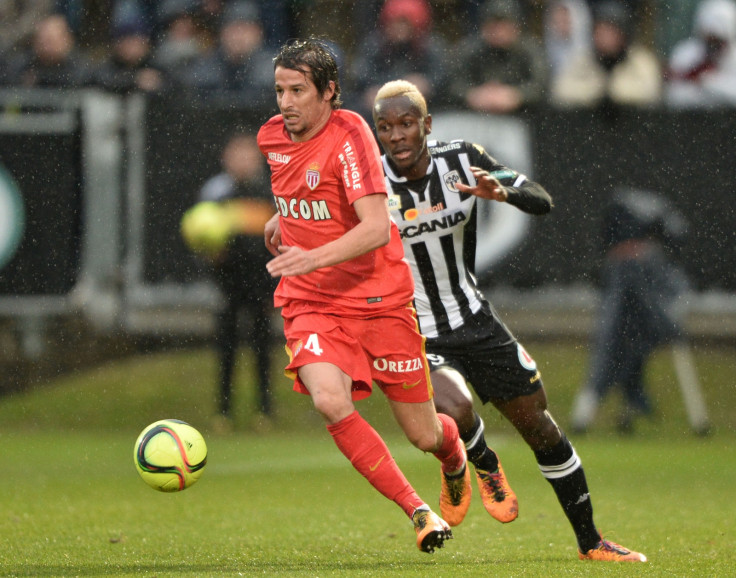 Real Madrid left-back Fabio Coentrao has suggested that he will need to leave the Bernabeu during the coming summer transfer window in order to resurrect his career. The Portuguese international admits that he is surplus to requirements at the Champions League winners after having barely played for Zinedine Zidane since the beginning of the campaign.
The 29-year-old moved to Real Madrid in the summer of 2011 for around £25m ($31m) after garnering a reputation as one of the most promising left-backs around Europe during his time at Benfica. However, the Portuguese full-back has suffered up and downs during his time at the La Liga giants, with his future coming since under scrutiny in almost every transfer window.
In the summer of 2015, Real Madrid finally agreed to send him on loan to Monaco after he had fallen behind Marcelo in the 2014-2015 campaign.
Coentrao enjoyed a good start to the life in Ligue 1 but has failed to replicate his best form since suffering a serious injury to his right thigh in April 2016, being consequently force to undergo a surgery and missing the 2016 European Championship conquered by his national team.
Zidane decided anyway to recall him in the summer in order to serve as a back-up for Marcelo in the current campaign. However, Coentrao has since been restricted to only four appearances.
The Real Madrid left-back still has a contract at the Bernabeu until the summer of 2019 but in the the last few months has suggested that he could leave the Champions League winners.
"I'm not in condition to play for Real Madrid. We should all admit our limitations at some point in our lives and I feel that right now this club demands a level of play I'm not at," Coentrao said as quoted by Marca.
"Maybe returning to Portugal would help me recover the level of play I once had. I want to return to my best next season. I have a contract with Real Madrid until 2019, so if they continue to count on me, perfect – if not I'll choose my own path. I hope to play three or four more years at the highest level. I know I can do it."